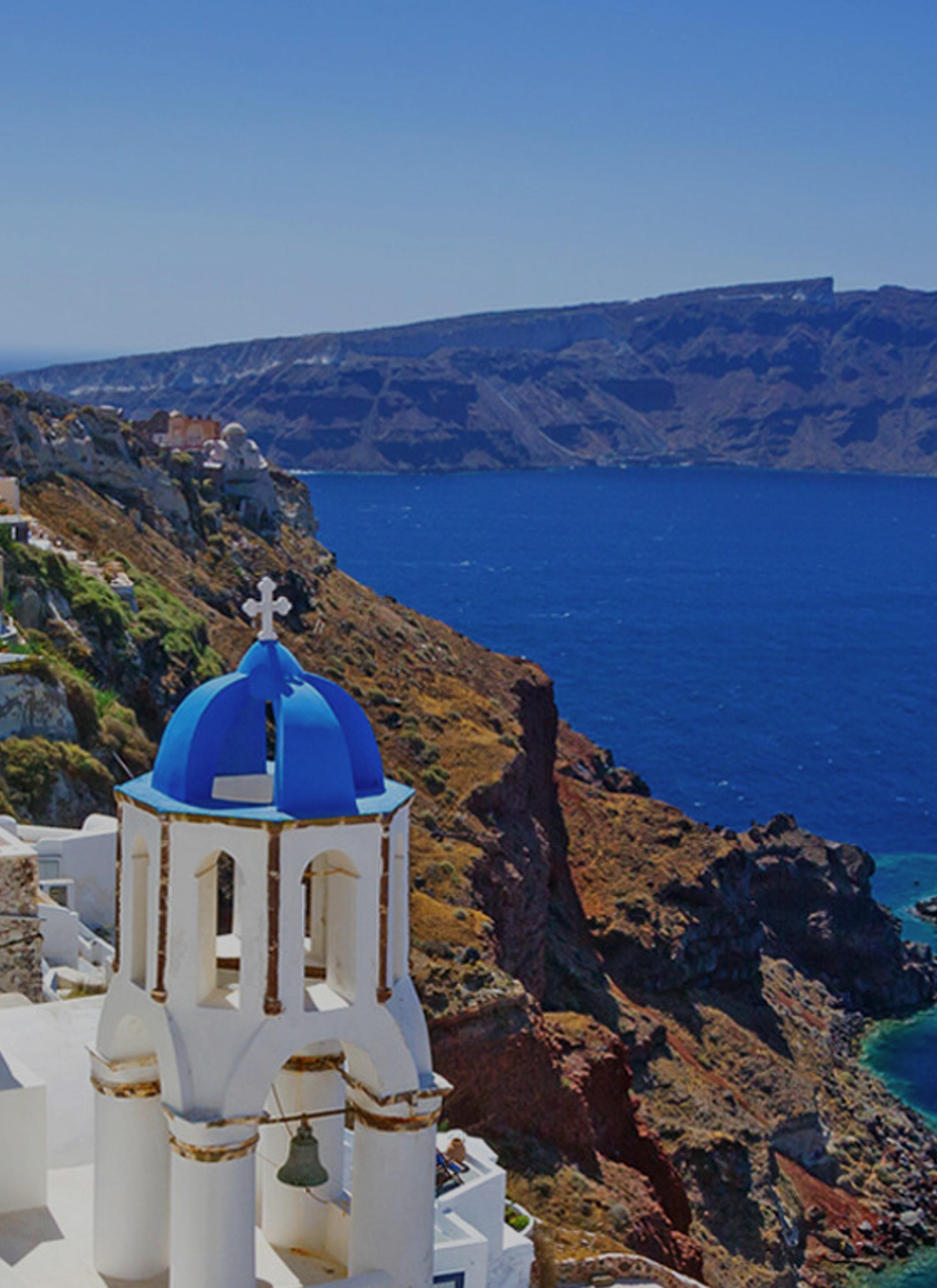 Great Deals.
Amazing Places.
Handpicked holidays at the best prices on earth
New hotels, resorts, tours and cruises launch daily
Experience VIP treatment with unforgettable inclusions
Gain Instant Access
Join two million members and receive exclusive deals daily
Oh no, an error has occured
There seems to be a problem on our end. Rest assured our team is working hard to repair it and all should be fixed soon.
Luxury Escapes Magazine
In the meantime check out our magazine for the latest travel videos & guides
View Magazine