Mecca
Swissôtel Makkah
Rooms
Make yourself at home in one of the 1487 air-conditioned rooms featuring refrigerators and minibars. LCD televisions with digital programming provide entertainment, while wireless Internet access (surcharge) keeps you connected. Private bathrooms with bathtubs or showers feature complimentary toiletries and bidets. Conveniences include phones, as well as safes and desks.
Facilities
Make use of convenient amenities such as complimentary wireless Internet access, concierge services, and gift shops/newsstands. Additional features at this Art Deco hotel include a hair salon, a television in a common area, and a banquet hall.
Dining
Enjoy Mediterranean cuisine at Ajwaa Restaurant, one of the hotel's 3 restaurants, or stay in and take advantage of the 24-hour room service. Quench your thirst with your favorite drink at the bar/lounge. Buffet breakfasts are available daily from 6:00 AM to 10:00 AM for a fee.
Popular Facilities
Free WiFi
Air Conditioning
Bar
24/7 Front Desk
Laundry
Breakfast Available
View all facilities
package Options
Select your package type
Classic Room, 1 King Bed (Haram)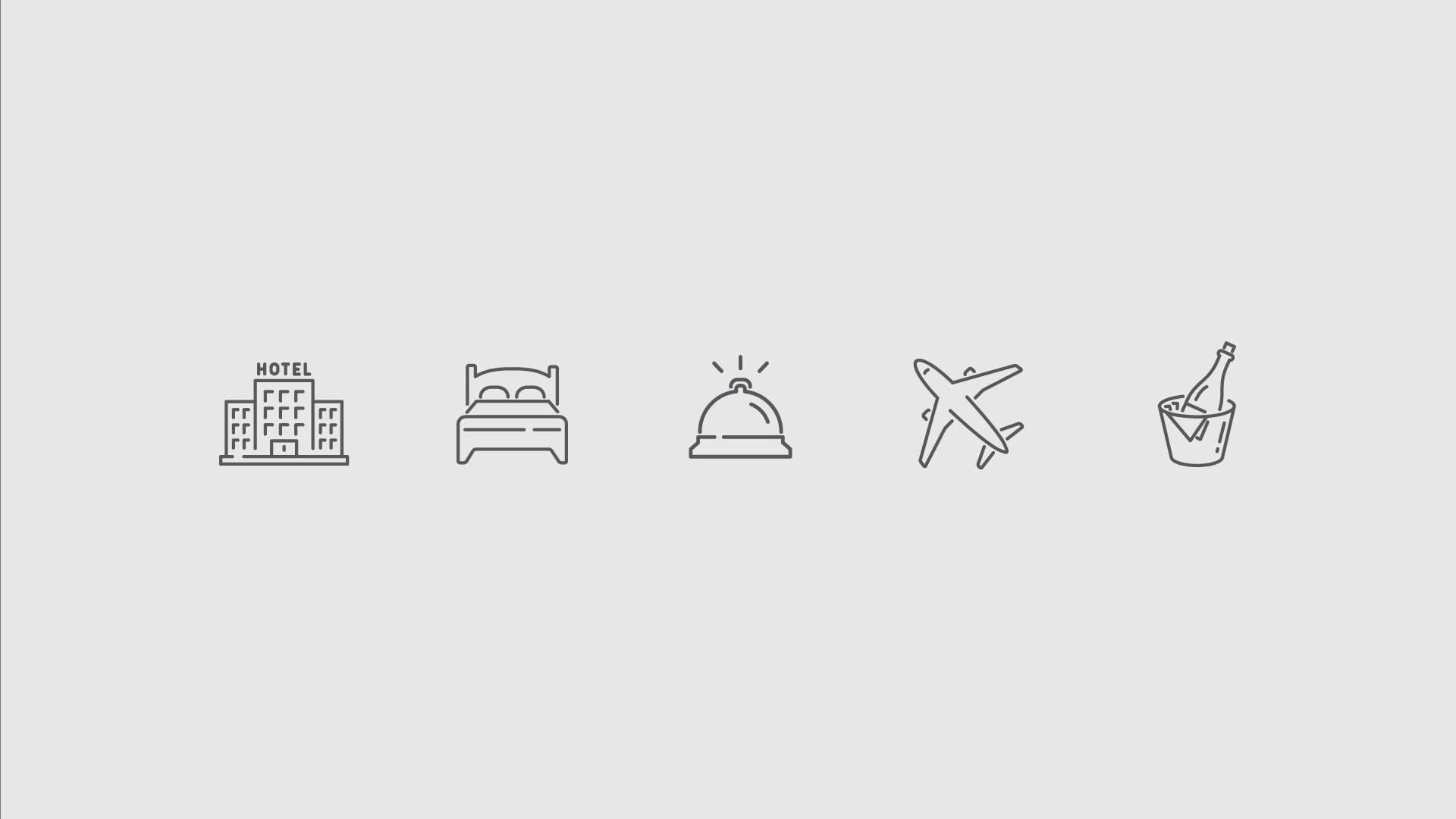 About the room:
Maximum room capacity:
2 guests

(up to 2 adults, up to 1 child)
Room facilities:
Bedroom
Linens provided
Blackout drapes/curtains
Air conditioning
Desk
Hypo-allergenic bedding available
Bathroom
Hydromassage showerhead
Towels provided
Free toiletries
Bathrobes
Bathtub or shower
Hair dryer
Bidet
Entertainment
Digital TV service
Television
LCD TV
HDTV
Food and drink
Coffee/tea maker
Minibar
Refrigerator
Accessible
Wheelchair accessible
Low-height counters/sink
Braille signage
Grab bar - near toilet
Raised toilet seat
More
Connecting/adjoining rooms available
Daily housekeeping
In-room safe
Phone
Access via exterior corridors
Soundproofed rooms
Turndown service
Room service (24 hours)
Slippers
Non-Smoking
Iron/ironing board (on request)
Classic Room, 1 King Bed (Kaaba)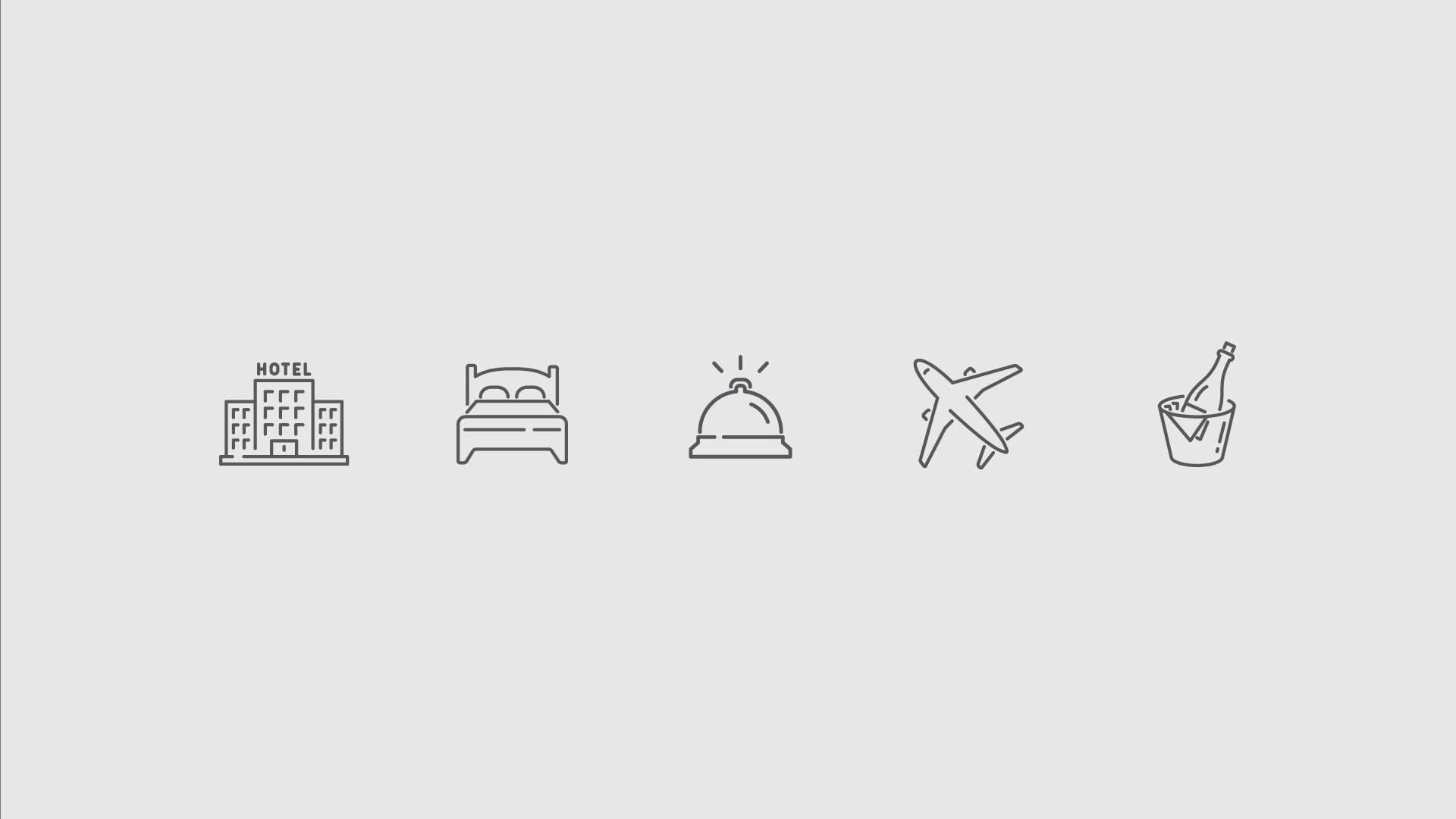 About the room:
Maximum room capacity:
2 guests

(up to 2 adults, up to 1 child)
Room facilities:
Bedroom
Linens provided
Blackout drapes/curtains
Air conditioning
Desk
Hypo-allergenic bedding available
Bathroom
Hydromassage showerhead
Towels provided
Free toiletries
Bathrobes
Bathtub or shower
Hair dryer
Bidet
Entertainment
Digital TV service
Television
LCD TV
HDTV
Food and drink
Coffee/tea maker
Minibar
Refrigerator
Accessible
Wheelchair accessible
Low-height counters/sink
Braille signage
Grab bar - near toilet
Raised toilet seat
More
Connecting/adjoining rooms available
Daily housekeeping
In-room safe
Phone
Access via exterior corridors
Soundproofed rooms
Turndown service
Room service (24 hours)
Slippers
Non-Smoking
Iron/ironing board (on request)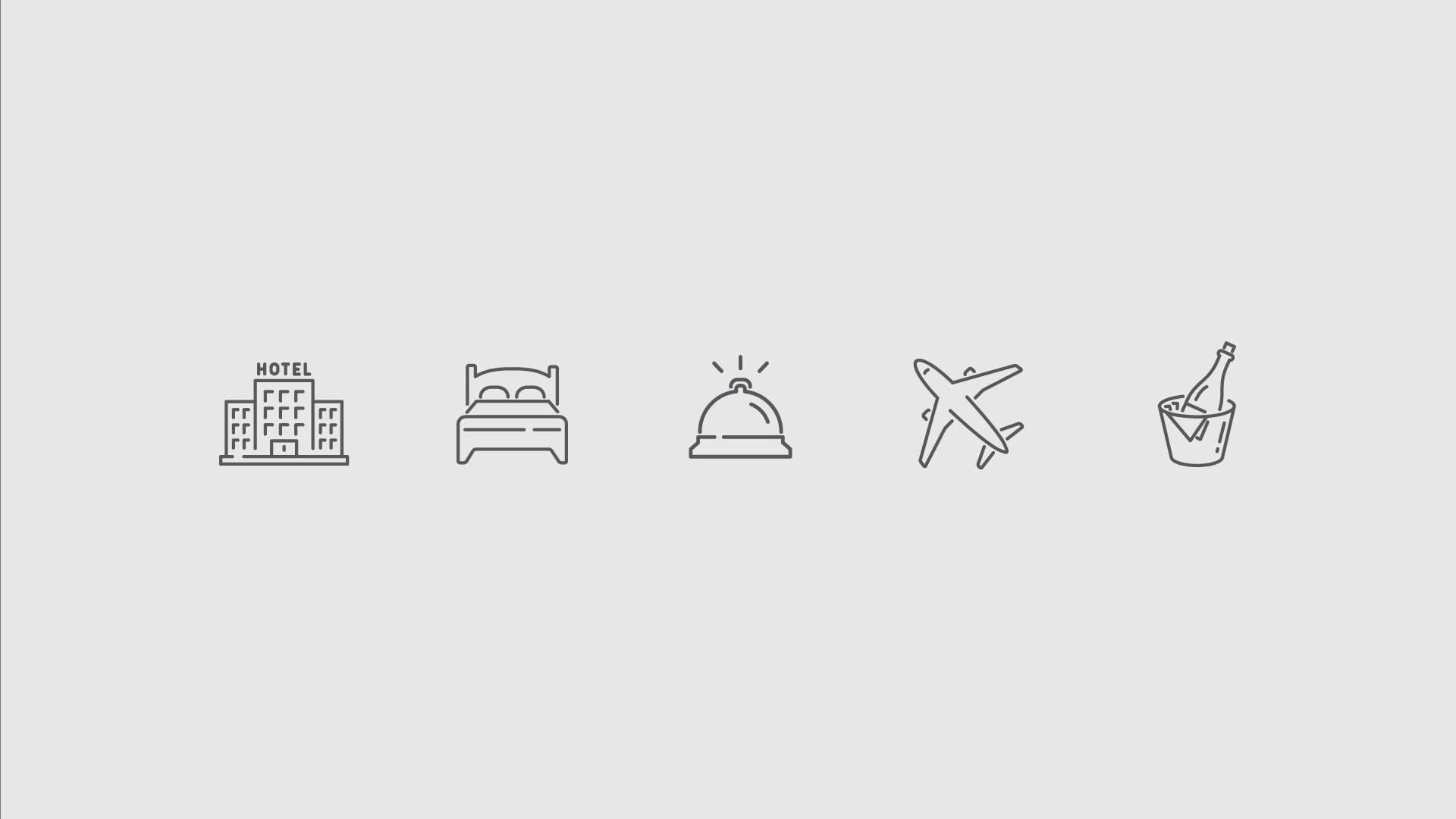 About the room:
Maximum room capacity:
4 guests

(up to 4 adults, up to 3 children)
Room facilities:
Bedroom
Linens provided
Blackout drapes/curtains
Air conditioning
Desk
Hypo-allergenic bedding available
Bathroom
Hydromassage showerhead
Towels provided
Free toiletries
Bathrobes
Bathtub or shower
Hair dryer
Bidet
Entertainment
Digital TV service
Television
LCD TV
HDTV
Food and drink
Coffee/tea maker
Minibar
Refrigerator
Accessible
Wheelchair accessible
Low-height counters/sink
Braille signage
Grab bar - near toilet
Raised toilet seat
More
Connecting/adjoining rooms available
Daily housekeeping
In-room safe
Phone
Access via exterior corridors
Soundproofed rooms
Turndown service
Room service (24 hours)
Slippers
Non-Smoking
Iron/ironing board (on request)
Classic Room (Haram View)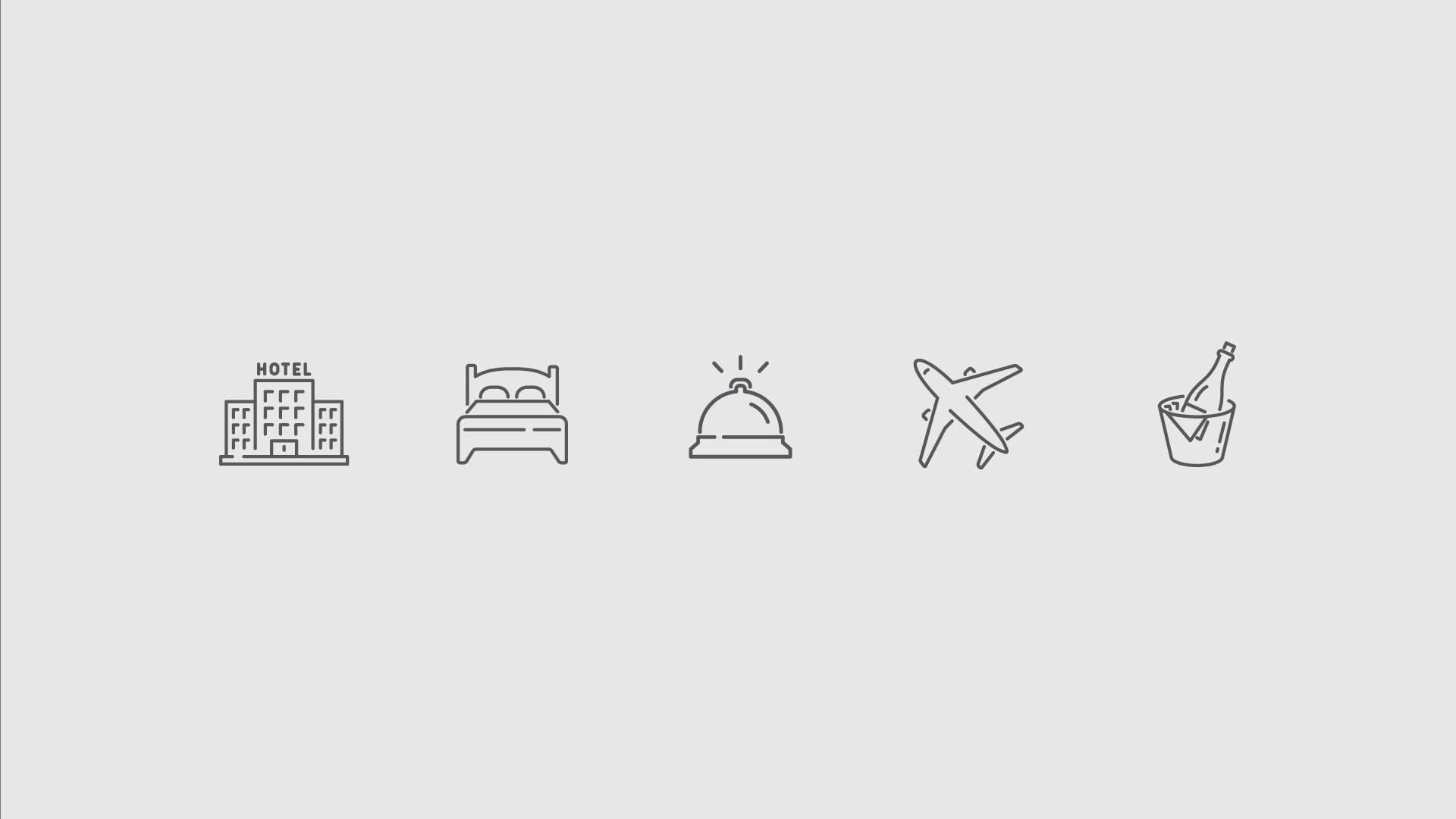 About the room:
Maximum room capacity:
4 guests

(up to 4 adults, up to 3 children)
Room facilities:
Bedroom
Linens provided
Blackout drapes/curtains
Air conditioning
Desk
Hypo-allergenic bedding available
Bathroom
Hydromassage showerhead
Towels provided
Free toiletries
Bathrobes
Bathtub or shower
Hair dryer
Bidet
Entertainment
Digital TV service
Television
LCD TV
HDTV
Food and drink
Coffee/tea maker
Minibar
Refrigerator
Accessible
Wheelchair accessible
Low-height counters/sink
Braille signage
Grab bar - near toilet
Raised toilet seat
More
Connecting/adjoining rooms available
Daily housekeeping
In-room safe
Phone
Access via exterior corridors
Soundproofed rooms
Turndown service
Room service (24 hours)
Slippers
Non-Smoking
Iron/ironing board (on request)
Classic Room (Kaaba View)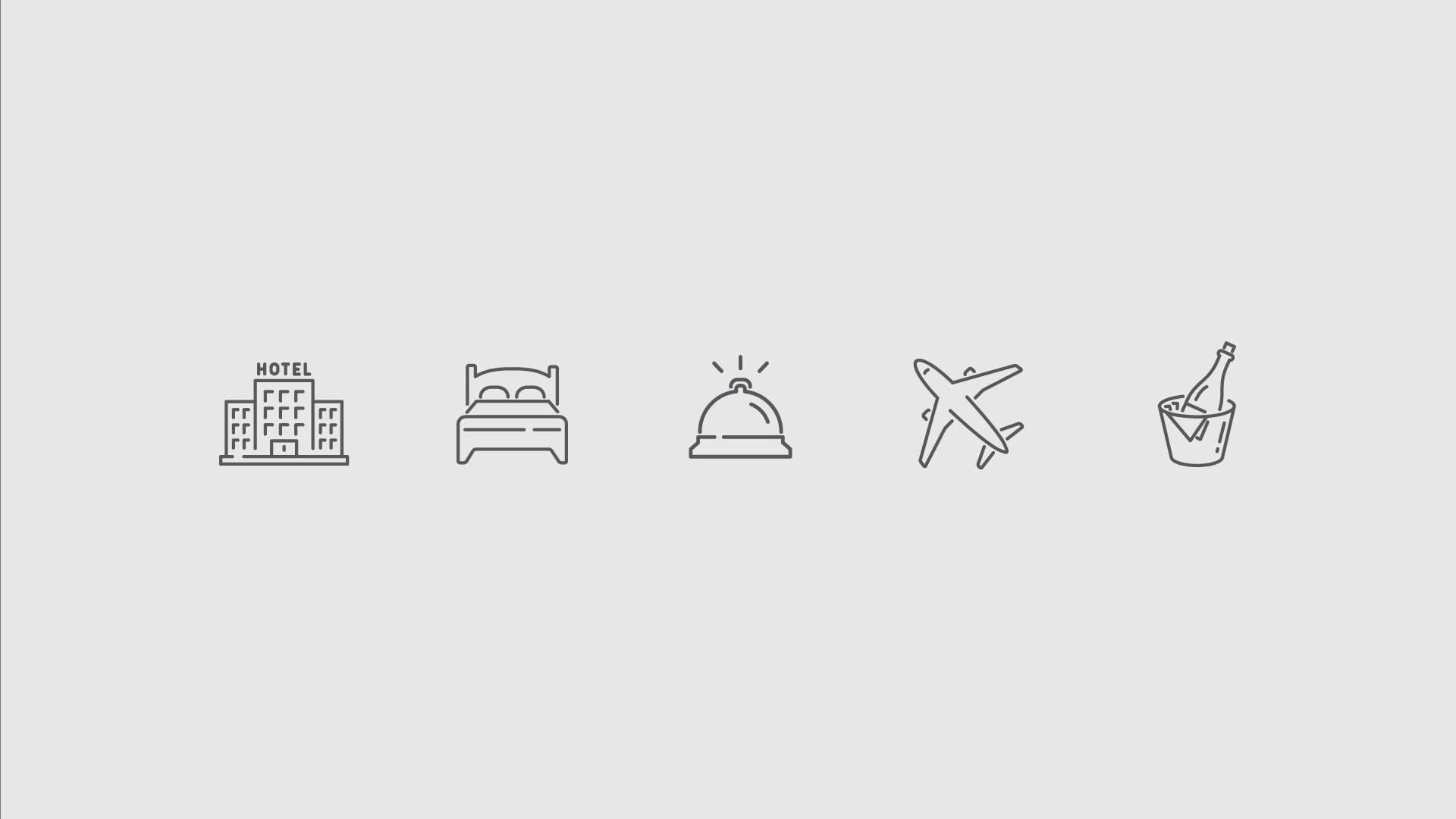 About the room:
Maximum room capacity:
4 guests

(up to 4 adults, up to 3 children)
Room facilities:
Bedroom
Linens provided
Blackout drapes/curtains
Air conditioning
Desk
Hypo-allergenic bedding available
Bathroom
Hydromassage showerhead
Towels provided
Free toiletries
Bathrobes
Bathtub or shower
Hair dryer
Bidet
Entertainment
Digital TV service
Television
LCD TV
HDTV
Food and drink
Coffee/tea maker
Minibar
Refrigerator
Accessible
Wheelchair accessible
Low-height counters/sink
Braille signage
Grab bar - near toilet
Raised toilet seat
More
Connecting/adjoining rooms available
Daily housekeeping
In-room safe
Phone
Access via exterior corridors
Soundproofed rooms
Turndown service
Room service (24 hours)
Slippers
Non-Smoking
Iron/ironing board (on request)
Classic Triple Room, City View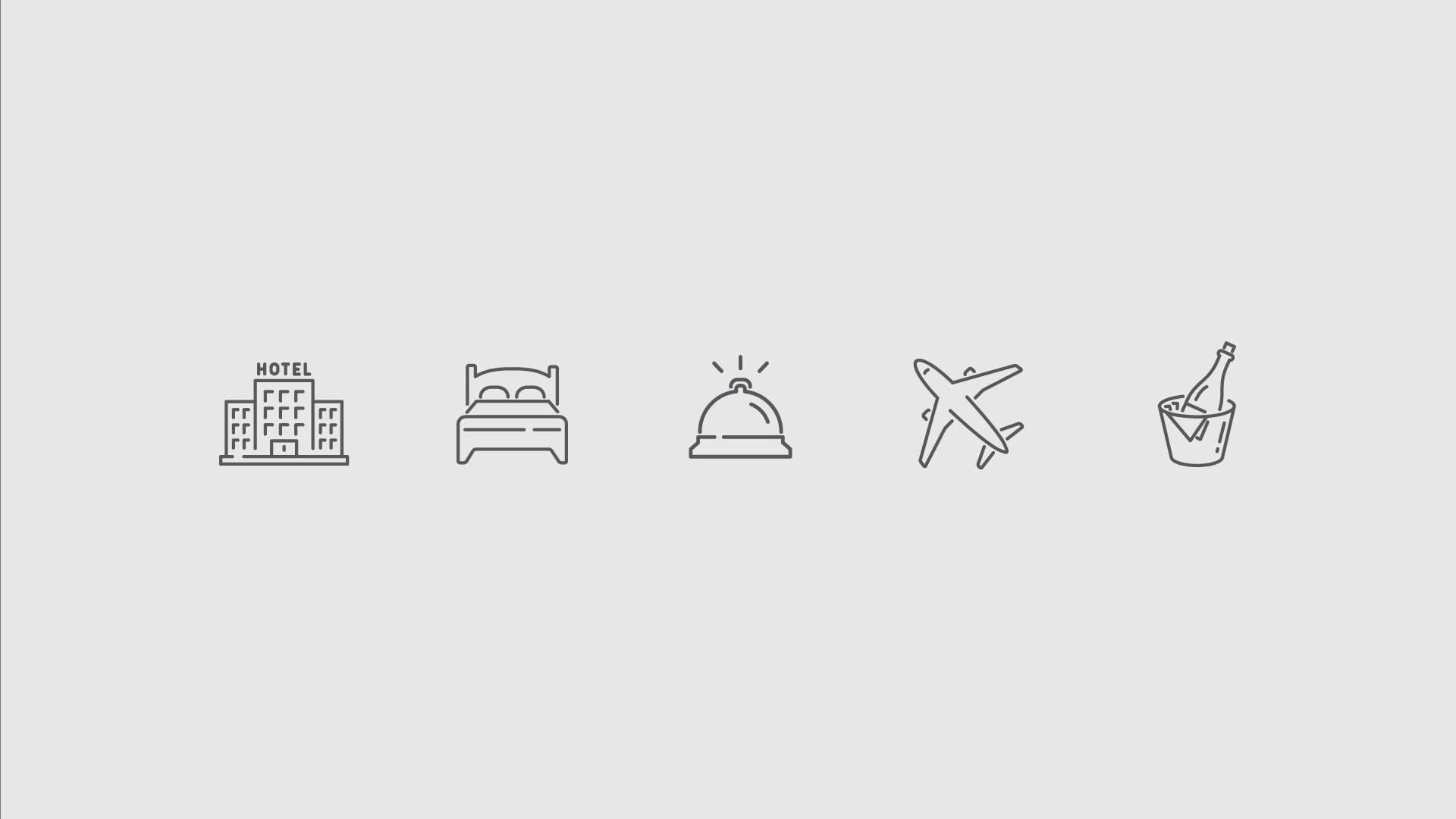 About the room:
Maximum room capacity:
3 guests

(up to 3 adults, up to 2 children)
Room facilities:
Bedroom
Linens provided
Blackout drapes/curtains
Air conditioning
Desk
Hypo-allergenic bedding available
Bathroom
Hydromassage showerhead
Towels provided
Free toiletries
Bathrobes
Bathtub or shower
Hair dryer
Bidet
Entertainment
Digital TV service
Television
LCD TV
HDTV
Food and drink
Coffee/tea maker
Minibar
Refrigerator
Accessible
Wheelchair accessible
Low-height counters/sink
Braille signage
Grab bar - near toilet
Raised toilet seat
More
Connecting/adjoining rooms available
Daily housekeeping
In-room safe
Phone
Access via exterior corridors
Soundproofed rooms
Turndown service
Room service (24 hours)
Slippers
Non-Smoking
Iron/ironing board (on request)
Classic Triple Room (Haram)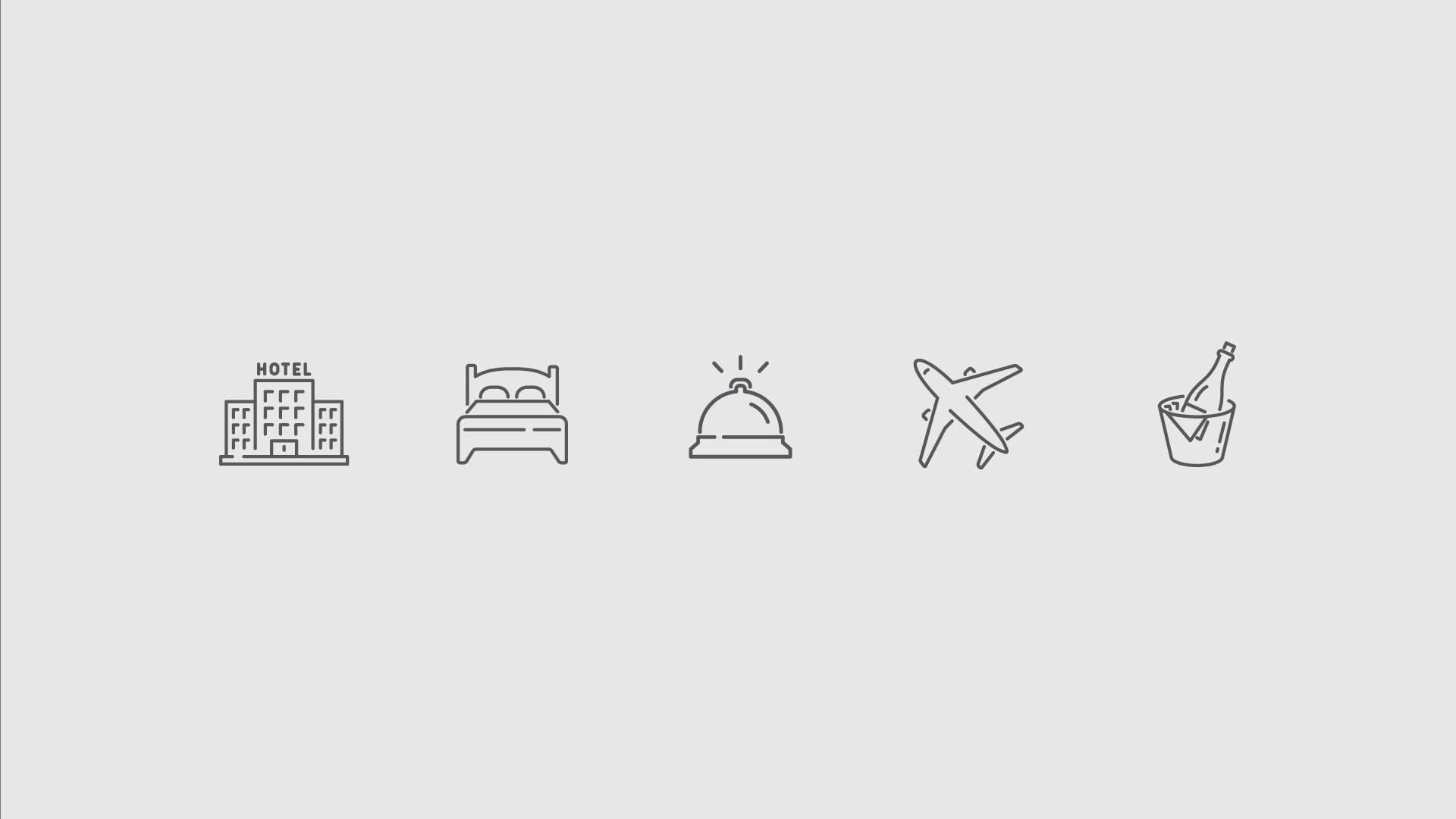 About the room:
Maximum room capacity:
3 guests

(up to 3 adults, up to 2 children)
Room facilities:
Bedroom
Linens provided
Blackout drapes/curtains
Air conditioning
Desk
Hypo-allergenic bedding available
Bathroom
Hydromassage showerhead
Towels provided
Free toiletries
Bathrobes
Bathtub or shower
Hair dryer
Bidet
Entertainment
Digital TV service
Television
LCD TV
HDTV
Food and drink
Coffee/tea maker
Minibar
Refrigerator
Accessible
Wheelchair accessible
Low-height counters/sink
Braille signage
Grab bar - near toilet
Raised toilet seat
More
Connecting/adjoining rooms available
Daily housekeeping
In-room safe
Phone
Access via exterior corridors
Soundproofed rooms
Turndown service
Room service (24 hours)
Slippers
Non-Smoking
Iron/ironing board (on request)
Classic Triple Room (Kaaba)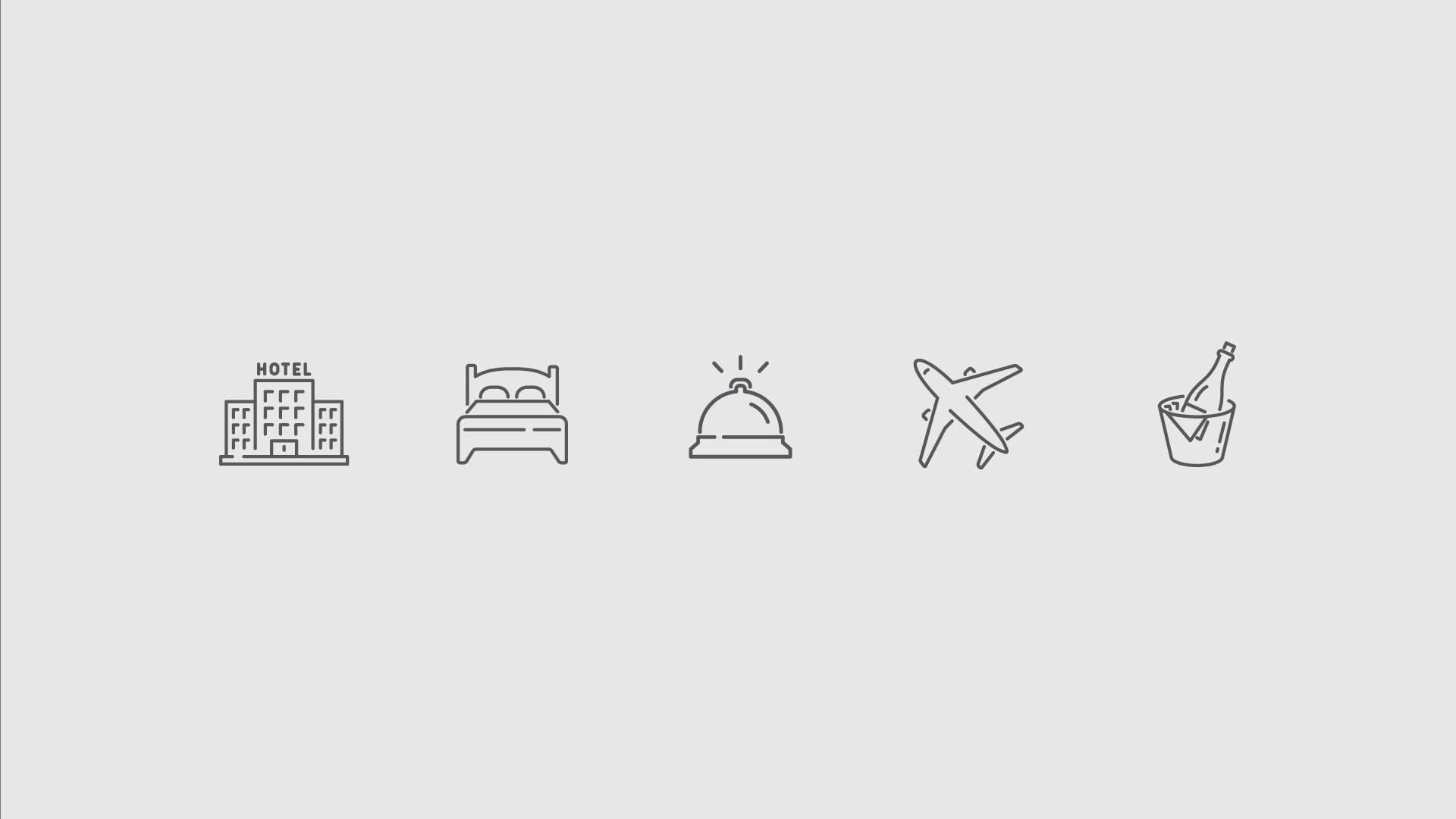 About the room:
Maximum room capacity:
3 guests

(up to 3 adults, up to 2 children)
Room facilities:
Bedroom
Linens provided
Blackout drapes/curtains
Air conditioning
Desk
Hypo-allergenic bedding available
Bathroom
Hydromassage showerhead
Towels provided
Free toiletries
Bathrobes
Bathtub or shower
Hair dryer
Bidet
Entertainment
Digital TV service
Television
LCD TV
HDTV
Food and drink
Coffee/tea maker
Minibar
Refrigerator
Accessible
Wheelchair accessible
Low-height counters/sink
Braille signage
Grab bar - near toilet
Raised toilet seat
More
Connecting/adjoining rooms available
Daily housekeeping
In-room safe
Phone
Access via exterior corridors
Soundproofed rooms
Turndown service
Room service (24 hours)
Slippers
Non-Smoking
Iron/ironing board (on request)
Classic Twin Room, City View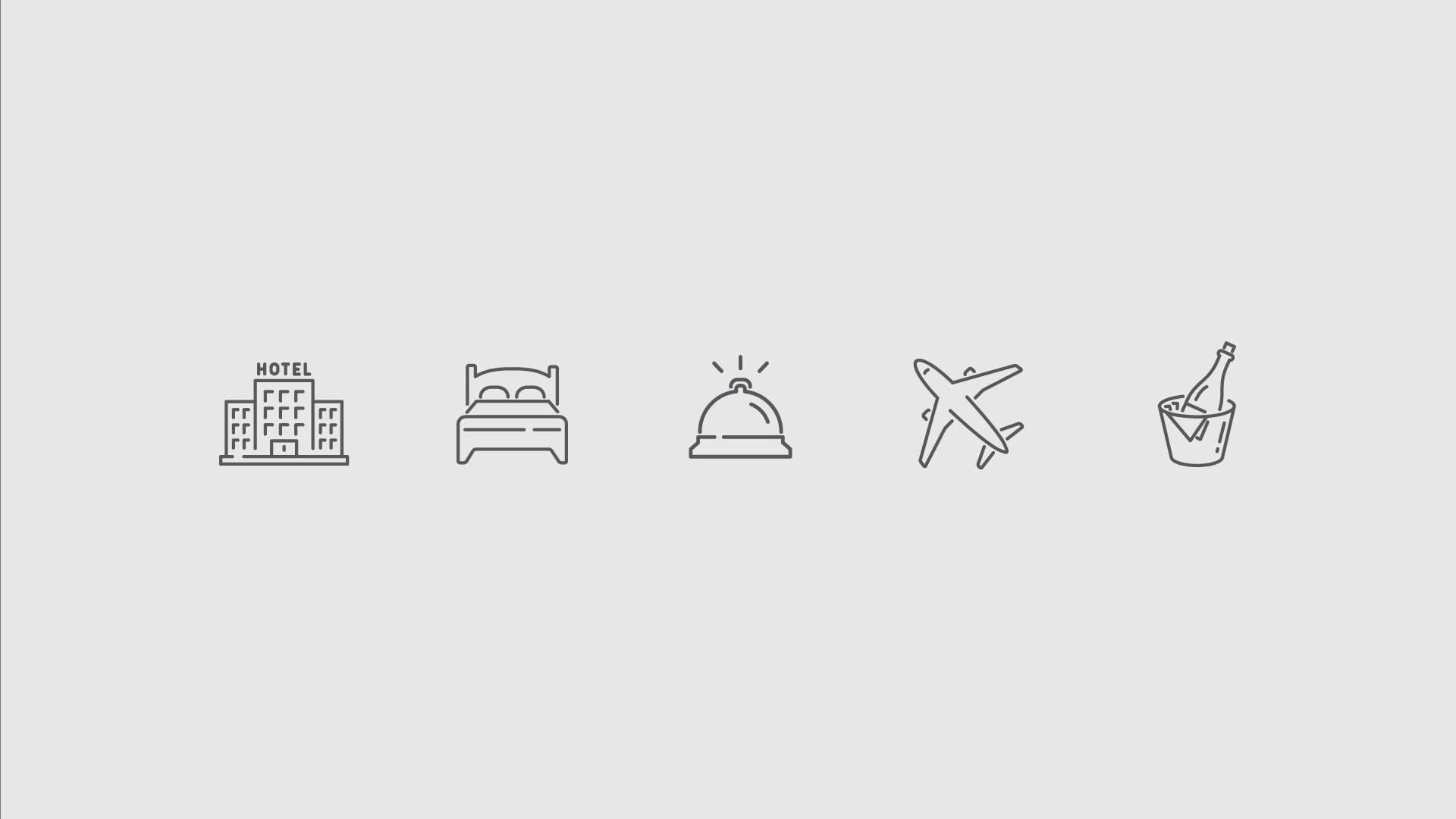 About the room:
Maximum room capacity:
3 guests

(up to 3 adults, up to 2 children)
Room facilities:
Bedroom
Linens provided
Blackout drapes/curtains
Air conditioning
Desk
Hypo-allergenic bedding available
Bathroom
Hydromassage showerhead
Towels provided
Free toiletries
Bathrobes
Bathtub or shower
Hair dryer
Bidet
Entertainment
Digital TV service
Television
LCD TV
HDTV
Food and drink
Coffee/tea maker
Minibar
Refrigerator
Accessible
Wheelchair accessible
Low-height counters/sink
Braille signage
Grab bar - near toilet
Raised toilet seat
More
Connecting/adjoining rooms available
Daily housekeeping
In-room safe
Phone
Access via exterior corridors
Soundproofed rooms
Turndown service
Room service (24 hours)
Slippers
Non-Smoking
Iron/ironing board (on request)
Classic Twin Room (Haram)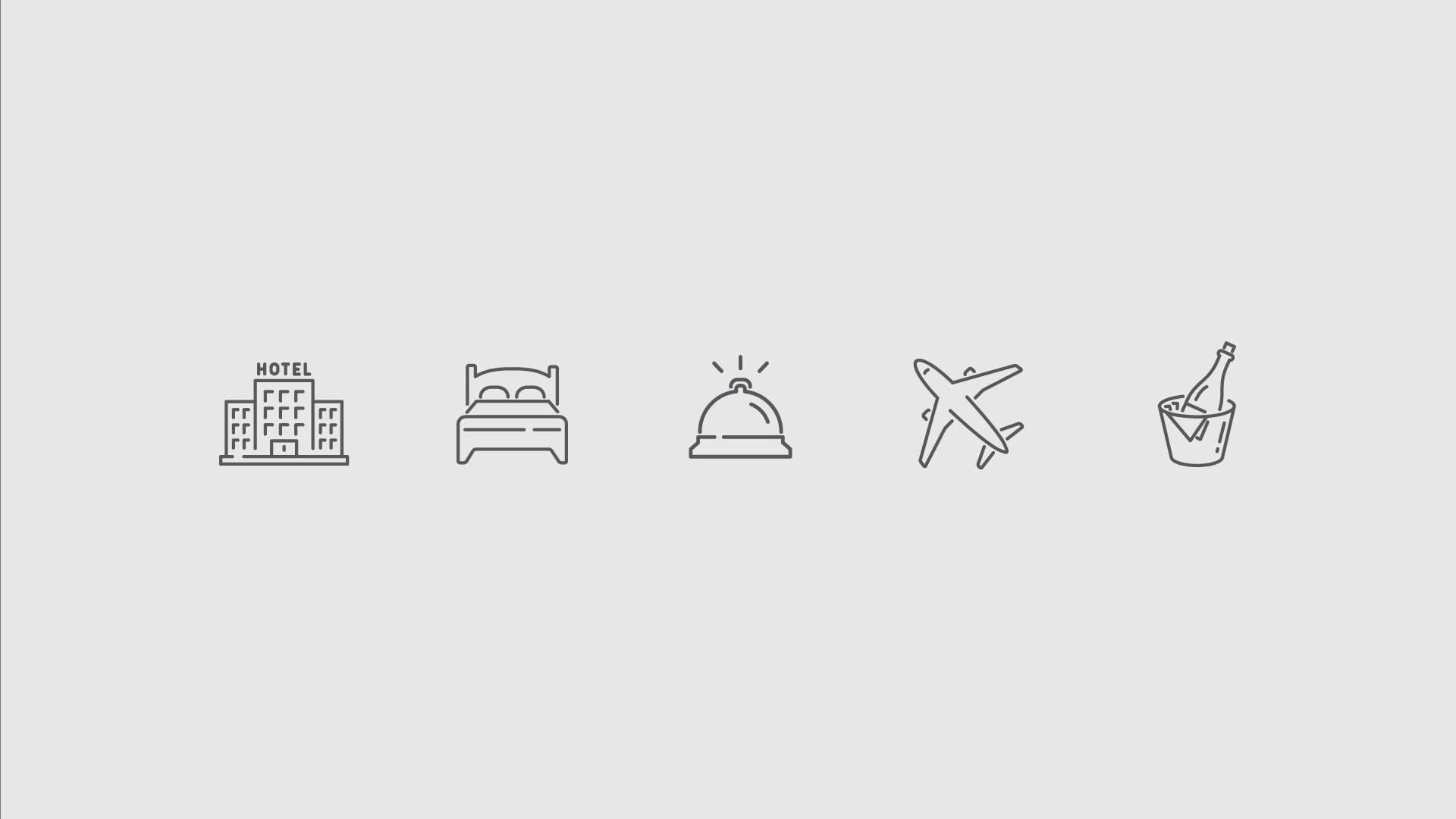 About the room:
Maximum room capacity:
2 guests

(up to 2 adults, up to 1 child)
Room facilities:
Bedroom
Linens provided
Blackout drapes/curtains
Air conditioning
Desk
Hypo-allergenic bedding available
Bathroom
Hydromassage showerhead
Towels provided
Free toiletries
Bathrobes
Bathtub or shower
Hair dryer
Bidet
Entertainment
Digital TV service
Television
LCD TV
HDTV
Food and drink
Coffee/tea maker
Minibar
Refrigerator
Accessible
Wheelchair accessible
Low-height counters/sink
Braille signage
Grab bar - near toilet
Raised toilet seat
More
Connecting/adjoining rooms available
Daily housekeeping
In-room safe
Phone
Access via exterior corridors
Soundproofed rooms
Turndown service
Room service (24 hours)
Slippers
Non-Smoking
Iron/ironing board (on request)
Classic Twin Room (Kaaba)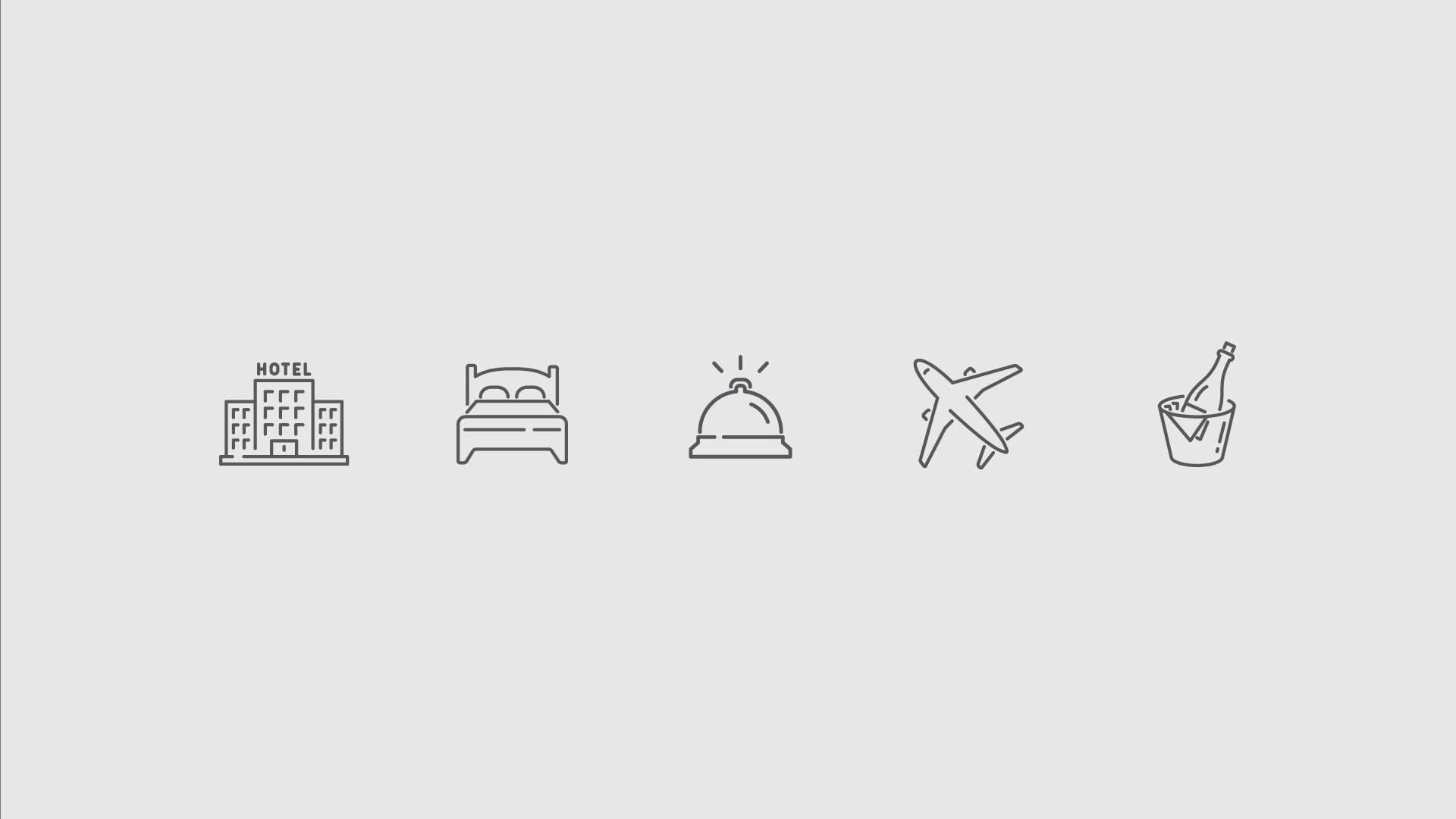 About the room:
Maximum room capacity:
3 guests

(up to 3 adults, up to 2 children)
Room facilities:
Bedroom
Linens provided
Blackout drapes/curtains
Air conditioning
Desk
Hypo-allergenic bedding available
Bathroom
Hydromassage showerhead
Towels provided
Free toiletries
Bathrobes
Bathtub or shower
Hair dryer
Bidet
Entertainment
Digital TV service
Television
LCD TV
HDTV
Food and drink
Coffee/tea maker
Minibar
Refrigerator
Accessible
Wheelchair accessible
Low-height counters/sink
Braille signage
Grab bar - near toilet
Raised toilet seat
More
Connecting/adjoining rooms available
Daily housekeeping
In-room safe
Phone
Access via exterior corridors
Soundproofed rooms
Turndown service
Room service (24 hours)
Slippers
Non-Smoking
Iron/ironing board (on request)
Junior Suite, 1 King Bed, City View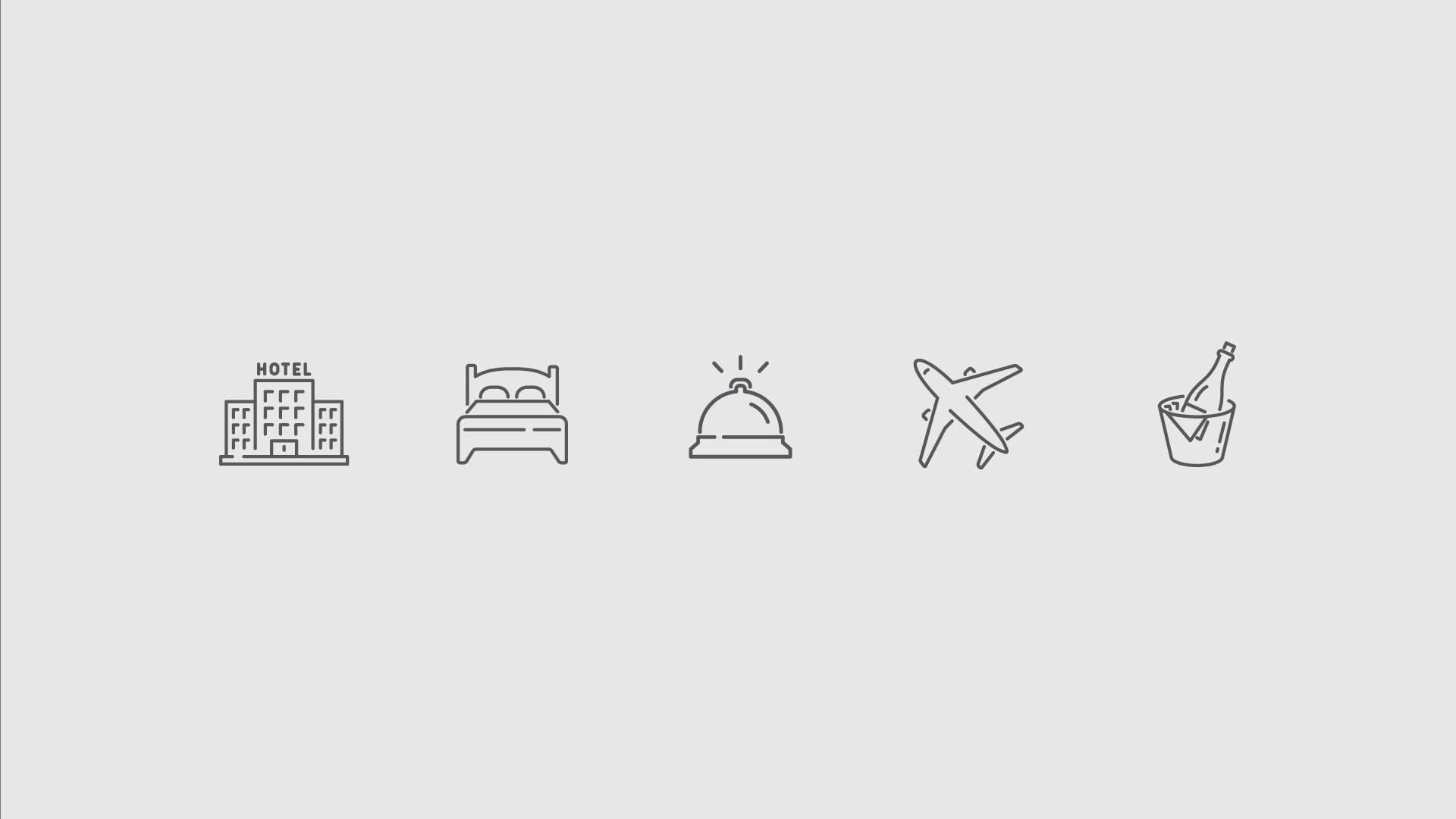 About the room:
Maximum room capacity:
4 guests

(up to 4 adults, up to 3 children)
Room facilities:
Bedroom
Linens provided
Blackout drapes/curtains
Air conditioning
Desk
Hypo-allergenic bedding available
Bathroom
Hydromassage showerhead
Towels provided
Free toiletries
Bathrobes
Bathtub or shower
Hair dryer
Bidet
Entertainment
Digital TV service
Television
LCD TV
HDTV
Food and drink
Coffee/tea maker
Minibar
Refrigerator
Accessible
Wheelchair accessible
Low-height counters/sink
Braille signage
Grab bar - near toilet
Raised toilet seat
More
Connecting/adjoining rooms available
Daily housekeeping
In-room safe
Phone
Access via exterior corridors
Soundproofed rooms
Turndown service
Room service (24 hours)
Slippers
Non-Smoking
Iron/ironing board (on request)
Junior Suite, Multiple Beds (Haram)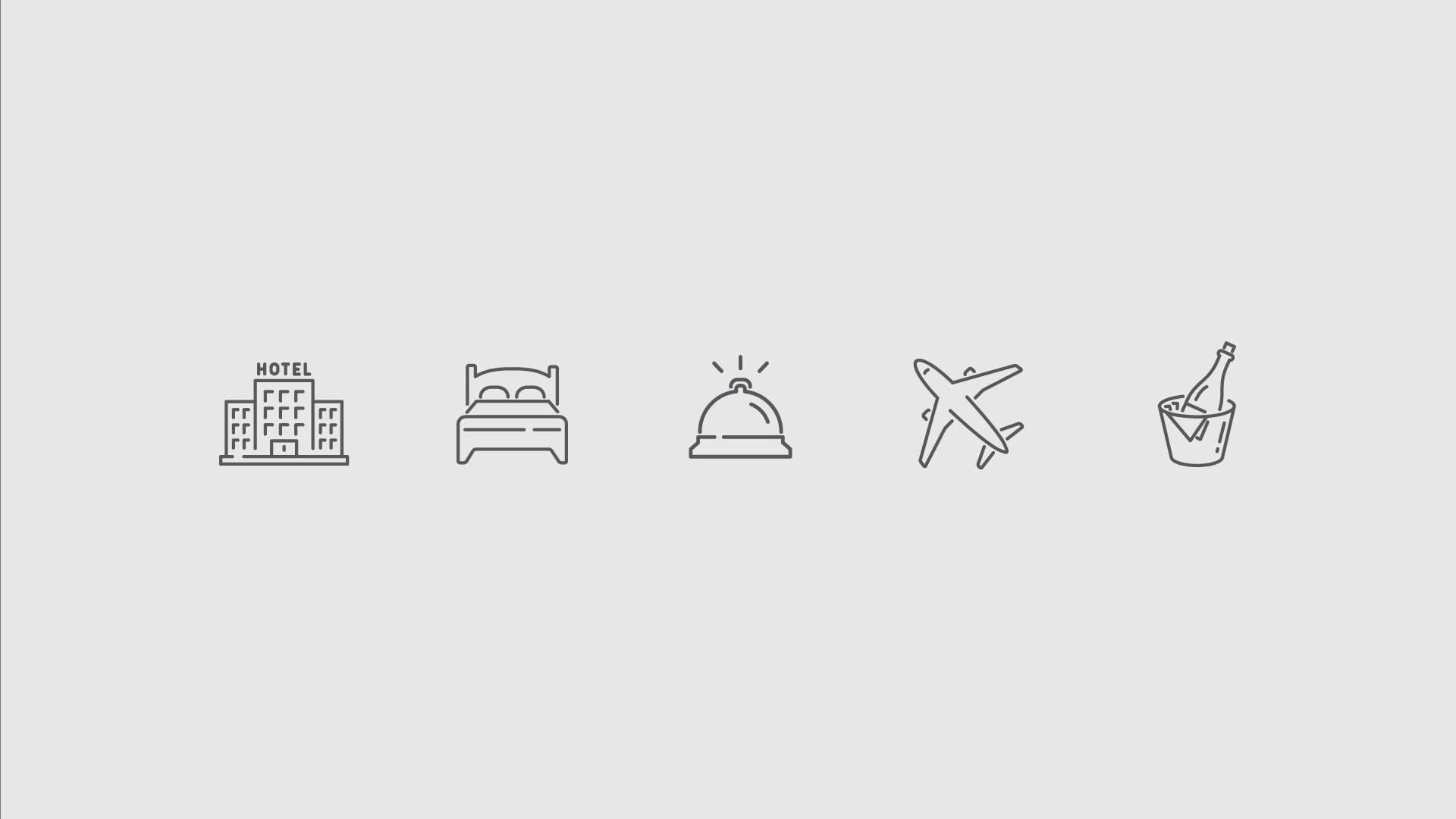 About the room:
Maximum room capacity:
4 guests

(up to 4 adults, up to 3 children)
Room facilities:
Bedroom
Linens provided
Blackout drapes/curtains
Air conditioning
Desk
Hypo-allergenic bedding available
Bathroom
Hydromassage showerhead
Towels provided
Free toiletries
Bathrobes
Bathtub or shower
Hair dryer
Bidet
Entertainment
Digital TV service
Television
LCD TV
HDTV
Food and drink
Coffee/tea maker
Minibar
Refrigerator
Accessible
Wheelchair accessible
Low-height counters/sink
Braille signage
Grab bar - near toilet
Raised toilet seat
More
Connecting/adjoining rooms available
Daily housekeeping
In-room safe
Phone
Access via exterior corridors
Soundproofed rooms
Turndown service
Room service (24 hours)
Slippers
Non-Smoking
Iron/ironing board (on request)
Junior Suite, 1 King Bed (Kaaba)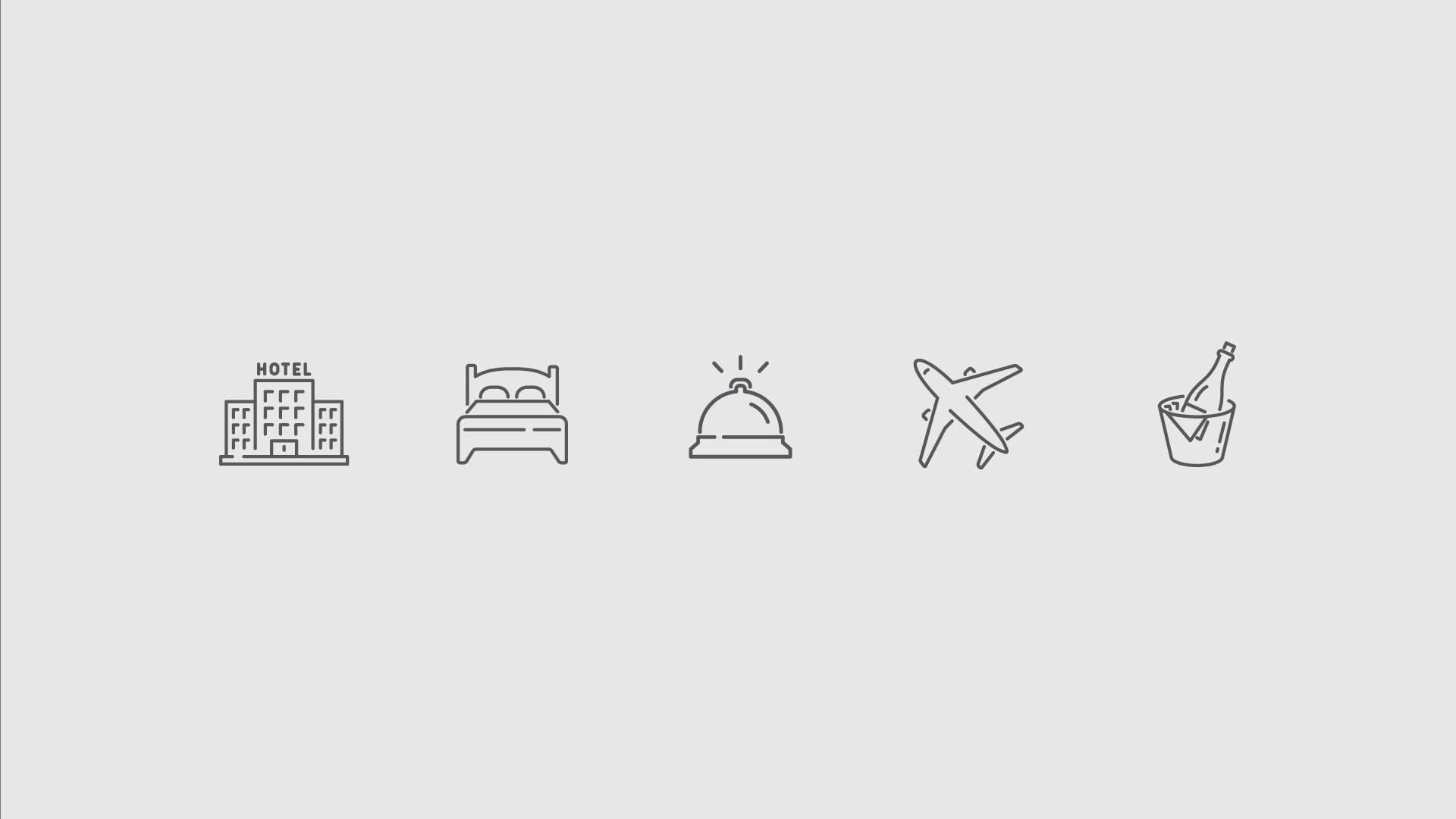 About the room:
Maximum room capacity:
4 guests

(up to 4 adults, up to 3 children)
Room facilities:
Bedroom
Linens provided
Blackout drapes/curtains
Air conditioning
Desk
Hypo-allergenic bedding available
Bathroom
Hydromassage showerhead
Towels provided
Free toiletries
Bathrobes
Bathtub or shower
Hair dryer
Bidet
Entertainment
Digital TV service
Television
LCD TV
HDTV
Food and drink
Coffee/tea maker
Minibar
Refrigerator
Accessible
Wheelchair accessible
Low-height counters/sink
Braille signage
Grab bar - near toilet
Raised toilet seat
More
Connecting/adjoining rooms available
Daily housekeeping
In-room safe
Phone
Access via exterior corridors
Soundproofed rooms
Turndown service
Room service (24 hours)
Slippers
Non-Smoking
Iron/ironing board (on request)
Premier Room, 1 King Bed (Kaaba View)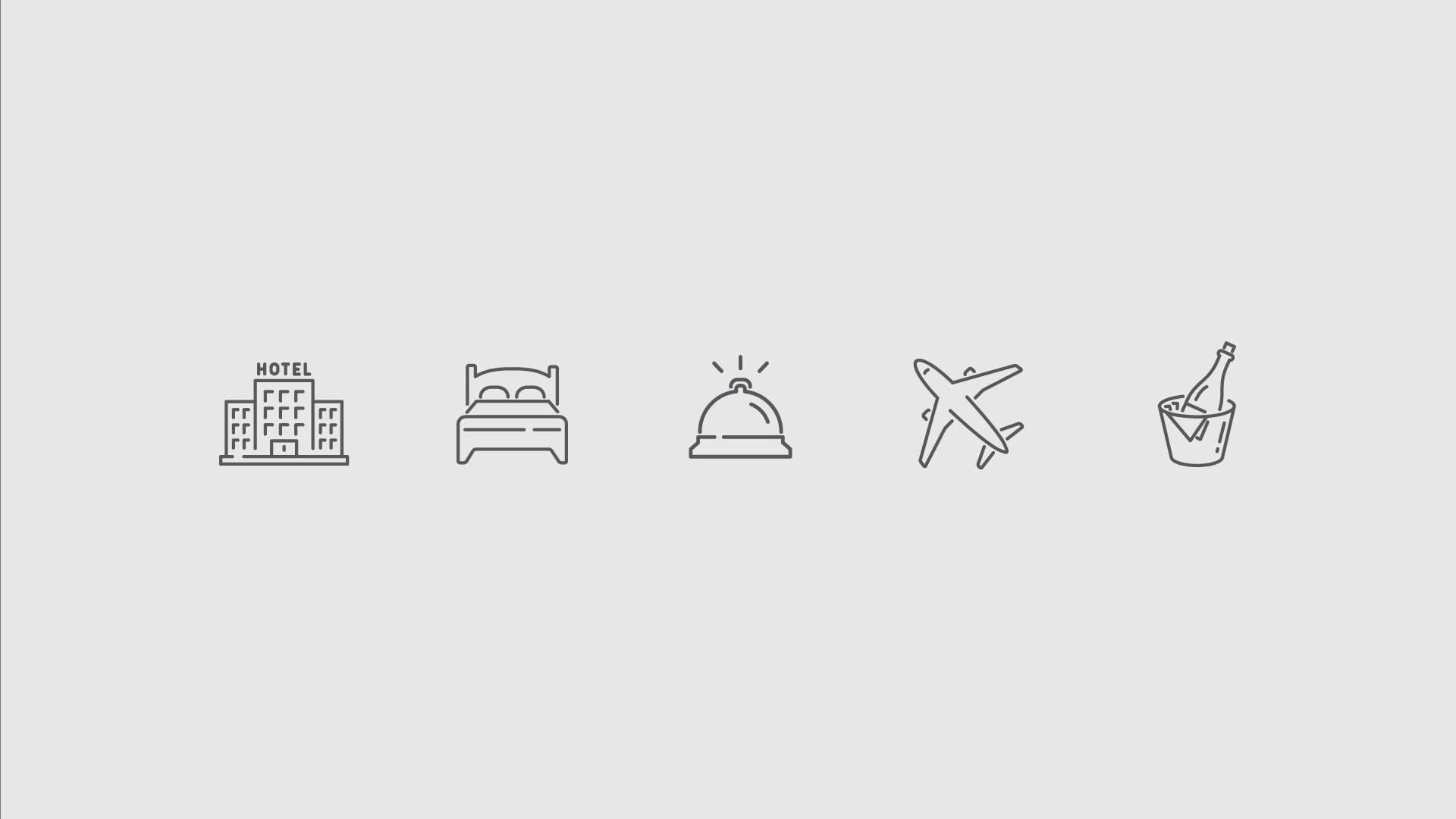 About the room:
Maximum room capacity:
3 guests

(up to 2 adults, up to 1 child)
Room facilities:
Bedroom
Linens provided
Blackout drapes/curtains
Air conditioning
Desk
Hypo-allergenic bedding available
Bathroom
Hydromassage showerhead
Towels provided
Free toiletries
Bathrobes
Bathtub or shower
Hair dryer
Bidet
Entertainment
Digital TV service
Television
LCD TV
HDTV
Food and drink
Coffee/tea maker
Minibar
Refrigerator
Accessible
Wheelchair accessible
Low-height counters/sink
Braille signage
Grab bar - near toilet
Raised toilet seat
More
Connecting/adjoining rooms available
Daily housekeeping
In-room safe
Phone
Access via exterior corridors
Soundproofed rooms
Turndown service
Room service (24 hours)
Slippers
Non-Smoking
Iron/ironing board (on request)