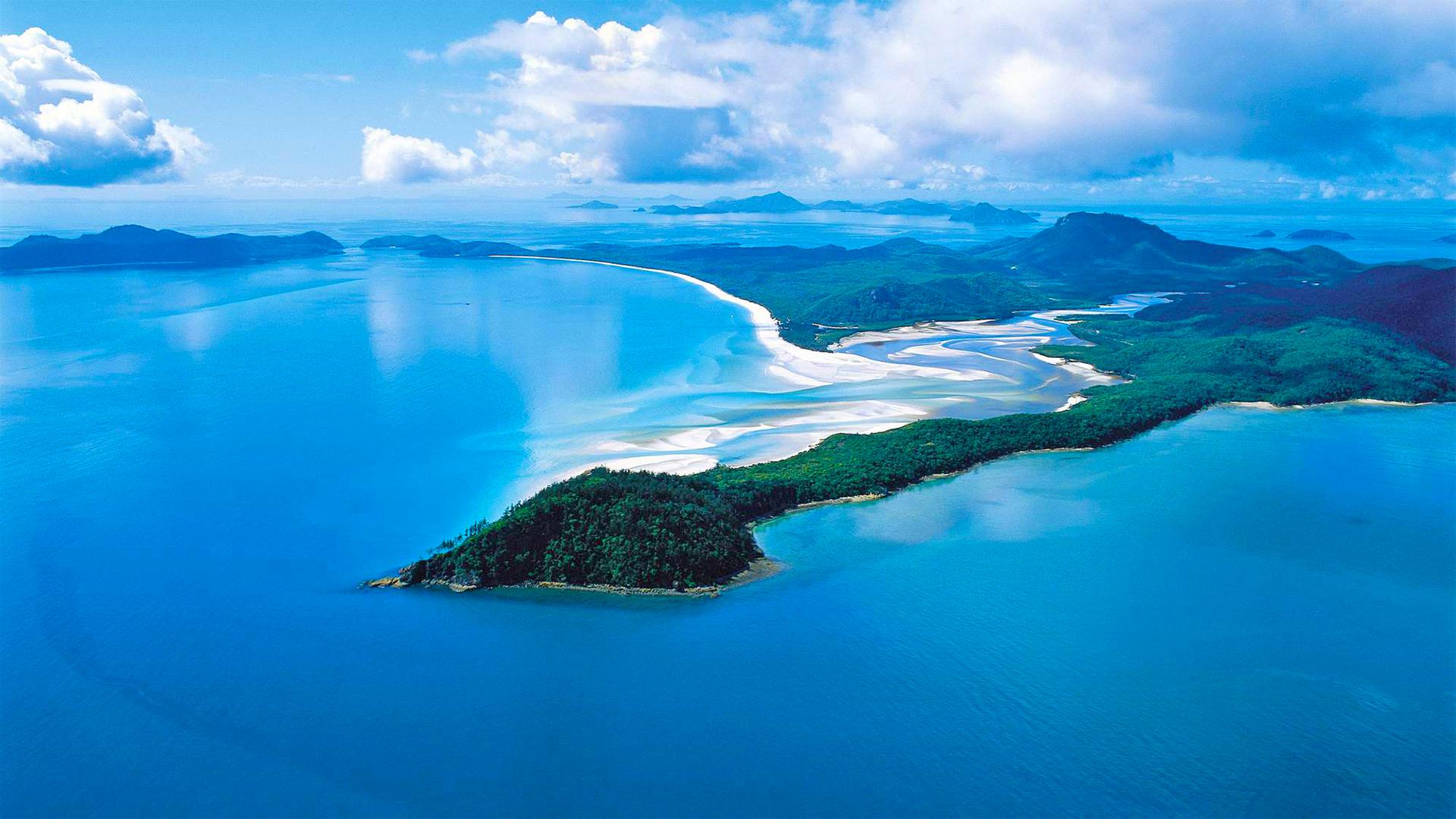 Exclusive Whitsundays Adventure: Private Sailing Experience for Six or Eight People
Split the bill and set sail with ease! Grab your family or friends and set sail on the crystal-clear waters of the dreamy Whitsundays with a range of catamarans accommodating up to six or eight guests in cabins with private ensuites. Visit some of the area's 74 islands and discover the diverse underwater nirvana, spotting incredible marine and wildlife including whales, turtles, dolphins and an abundance of tropical fish. With a full maritime briefing included, this incredible escape is even suitable for sailing beginners. Enjoy a night of accommodation on board your vessel at the marina before your adventure, with complimentary access to the Ocean Club ensuites and bonus 5pm boarding.

Book now. Pay Later.
package Options
DUE WEST CATAMARAN
Due West
Inclusion highlights:
Package valid for six people (three double cabins and two bathrooms)
Six nights onboard a Lagoon 380 Sailing Catamaran
All linen, bedding and towels for all guests
Full maritime briefing (4-5 hours)
RUBY SUNDAY CATAMARAN
Ruby Sunday
Inclusion highlights:
Package valid for eight people (four double cabins and two bathrooms)
Six nights onboard a Lagoon 380 Sailing Catamaran
All linen, bedding and towels for all guests
Full maritime briefing (4-5 hours)
PORTLAND ROADS CATAMARAN
Portland Roads
Inclusion highlights:
Package valid for eight people (three double cabins, one bunk room (twin), two en suites and one master bathroom)
Six nights onboard a Lagoon 420 Sailing Catamaran
All linen, bedding and towels for all guests
Full maritime briefing (4-5 hours)
EXPERT GUIDE UPGRADE - PORTLAND ROADS CATAMARAN
Portland Roads
Inclusion highlights:
Upgrade your experience on Portland Roads with our Master Reef Guide & Ngaro Experience
Package valid for six people (three double cabins, two en suites and one master bathroom)
Immerse yourself in the World Heritage Marine Park with your Master 5 Skipper who is a certified Master Reef Guide, Marine Scientist and a passionate adventurer who is intimately connected with our Ngaro heritage
Celebrate with a Welcome to Country ceremony and a day sailing with our First Nations host
EXPERT GUIDE UPGRADE - LUCY CATAMARAN
Lucy
Earn 10,199 Qantas Points
Inclusion highlights:
Upgrade your experience on Lucy with our Master Reef Guide & Ngaro Experience
Package valid for six people (three double cabins, two en suites and one master bathroom)
Immerse yourself in the World Heritage Marine Park with your Master 5 Skipper who is a certified Master Reef Guide, Marine Scientist and a passionate adventurer who is intimately connected with our Ngaro heritage
Celebrate with a Welcome to Country ceremony and a day sailing with our First Nations host
*Price is indicative and based on sample return fares (inclusive of booking fees on Low Cost Carriers). To view live pricing, conduct a full search. Luxury Escapes full Terms and Conditions apply