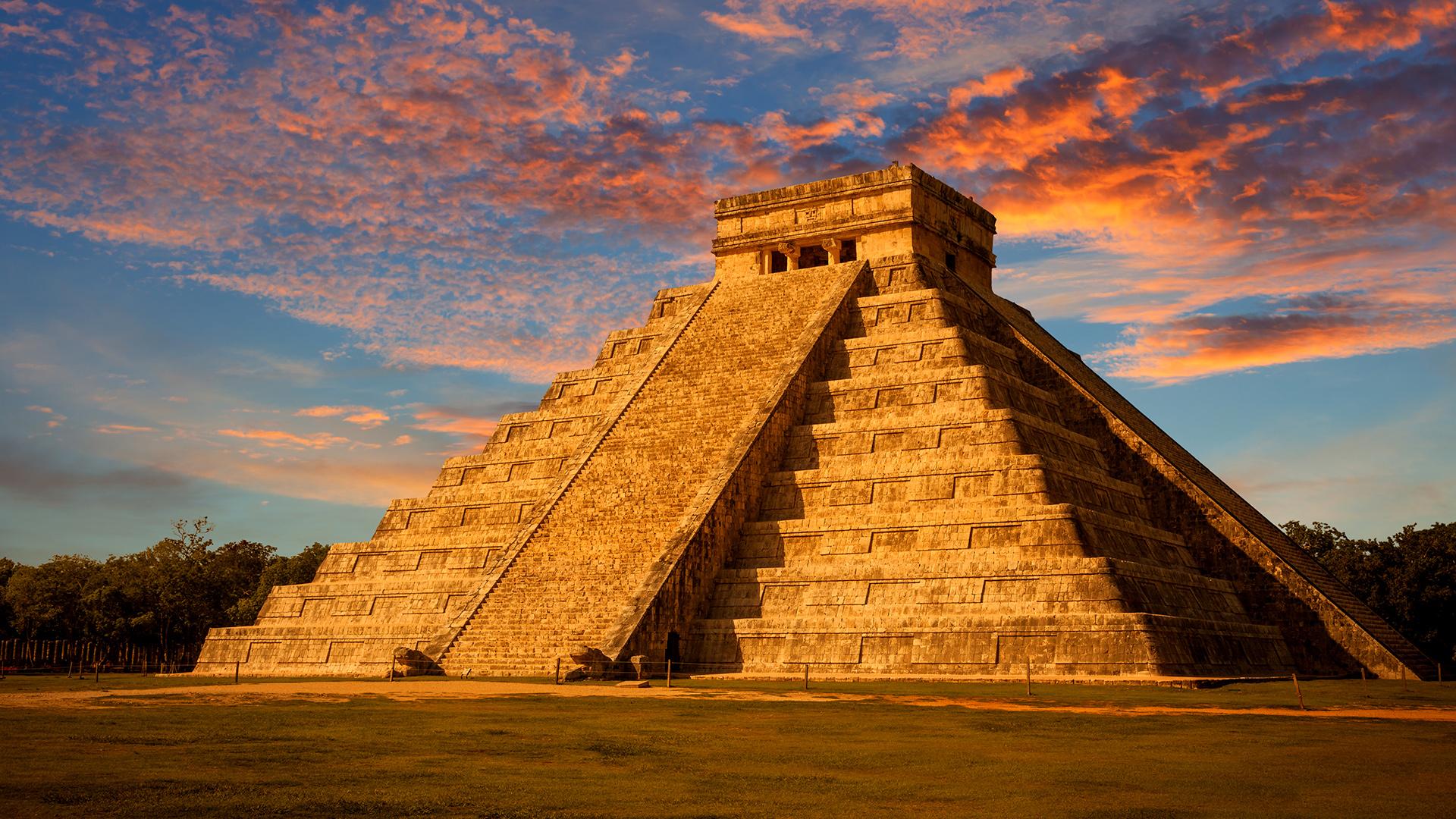 Mexico: Discover Ancient Mayan Ruins & Stunning Beaches On a Luxury Small-Group Tour with Boutique Accommodation
Discover the azure coastline, quaint towns and ancient ruins of Mexico on a 12-day luxury small-group tour (max. 16 travellers) that'll take you from buzzing Mexico City and the Mayan ruins of the Yucatán Peninsula to the states of Campeche and Chiapas. Experience a unique blend of culture, gastronomy and natural wonders to uncover one of the world' most fascinating countries. Stay in some of the most prestigious hotels and boutique properties in the country, including the glamorous Four Season in Mexico City, as you witness UNESCO World Heritage sights, historic ruins and striking beach towns. Includes 11 nights of accommodation, daily breakfast, three dinners including a taco and mezcal pairing, private return airport transfers and transportation throughout, the services of expert local guides, insider experiences and so much more. Want to discover even more of Mexico? Extend your tour and discover the stunning Playa del Carmen where you'll explore one of the world's best snorkelling spots in Cozumel and discover one of the Riviera Maya's most recently discovered cenotes (secret natural swimming pools).

Book now. Pay Later.
package Options
Inclusion highlights:
Packages valid for one person (twin share)
11 nights of premium accommodation across Mexico including three nights at the Four Seasons Hotel Mexico City and two nights at the award-winning NIZUC Resort & Spa
Daily breakfast and three dinners
Internal flight between Mexico City and Tuxla
SOLO TRAVELLER - LOW SEASON
Inclusion highlights:
Packages valid for one person (solo traveller)
11 nights of premium accommodation across Mexico including three nights at the Four Seasons Hotel Mexico City and two nights at the award-winning NIZUC Resort & Spa
Daily breakfast and three dinners
Internal flight between Mexico City and Tuxla
Inclusion highlights:
Packages valid for one person (twin share)
11 nights of premium accommodation across Mexico including three nights at the Four Seasons Hotel Mexico City and two nights at the award-winning NIZUC Resort & Spa
Daily breakfast and three dinners
Internal flight between Mexico City and Tuxla
SOLO TRAVELLER - HIGH SEASON
Inclusion highlights:
Packages valid for one person (solo traveller)
11 nights of premium accommodation across Mexico including three nights at the Four Seasons Hotel Mexico City and two nights at the award-winning NIZUC Resort & Spa
Daily breakfast and three dinners
Internal flight between Mexico City and Tuxla