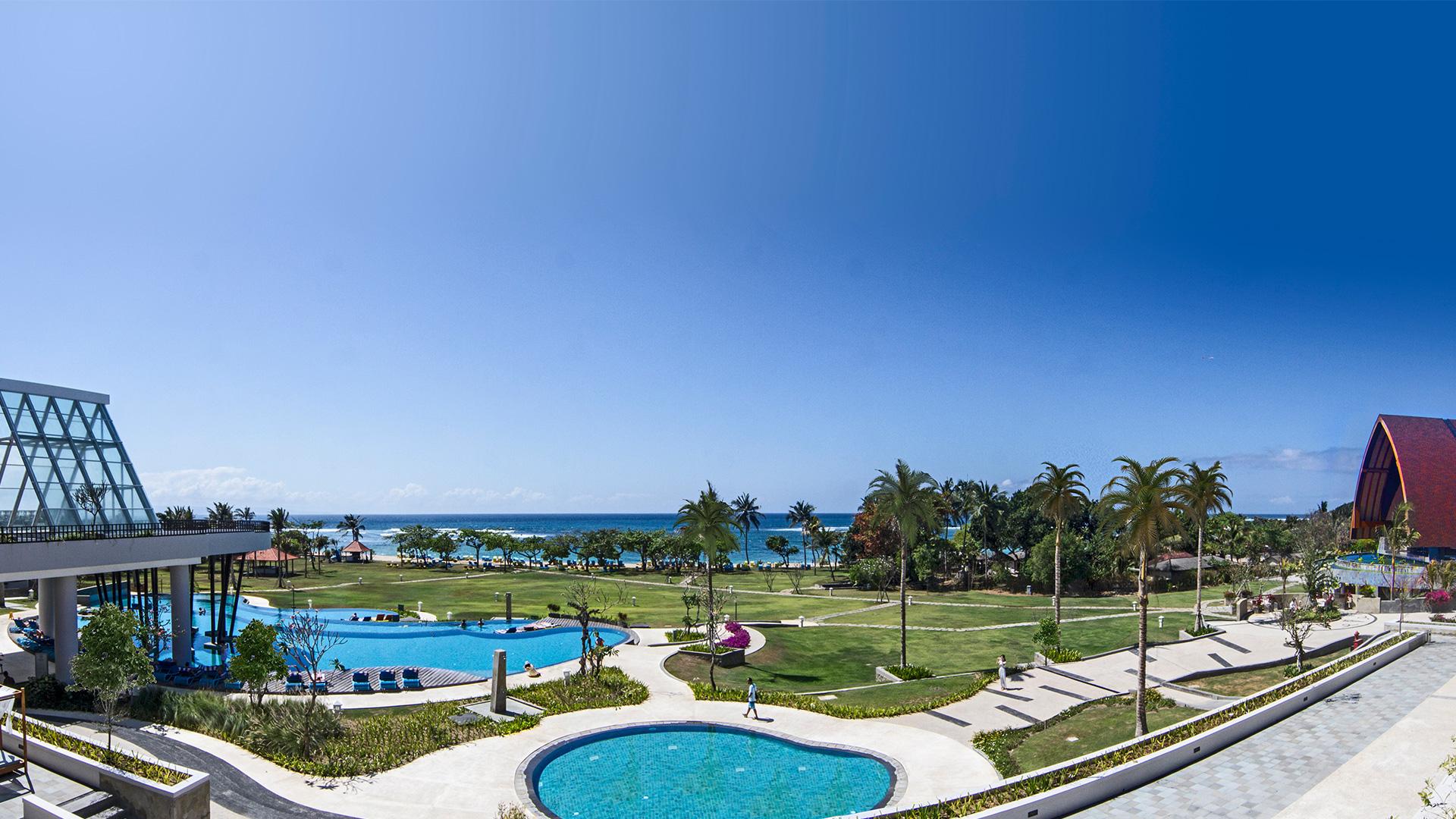 Beachfront Five-Star Luxury: Inaya Putri Bali
Treat the whole family to a five-star beachfront getaway at the award-winning Inaya Putri Bali. Stay eight nights and enjoy daily breakfast, choice of two lunches or dinners, two 90-minute Balinese massages to share, complimentary minibar, cocktails, private return airport transfers and more for two adults and up to two children (aged 11 years and under).

Book now. Pay Later.
package Options
Inclusion highlights:
Decadent daily buffet breakfasts
Two lunches or dinners at a choice of multiple onsite restaurants
Two delicious daily cocktails to share
Two soothing 90-minute Balinese massages to share
INAYA DELUXE POOL ACCESS
Deluxe Pool Access Room
Inclusion highlights:
Decadent daily buffet breakfasts
Two lunches or dinners at a choice of multiple onsite restaurants
Two delicious daily cocktails to share
Two soothing 90-minute Balinese massages to share
VIP POOL VILLA UPGRADE
One-Bedroom Pool Villa
Inclusion highlights:
Daily breakfast (served in-room)
Two lunches or dinners at a choice of multiple onsite restaurants
Two delicious daily cocktails to share
Two soothing 90-minute Balinese massages to share
CELEBRITY OCEAN VIEW SUITE UPGRADE
One-Bedroom Ocean View Suite
Inclusion highlights:
Decadent daily breakfast (served in-room)
Two lunches or dinners at a choice of multiple onsite restaurants
Two delicious daily cocktails to share
Two soothing 90-minute Balinese massages to share