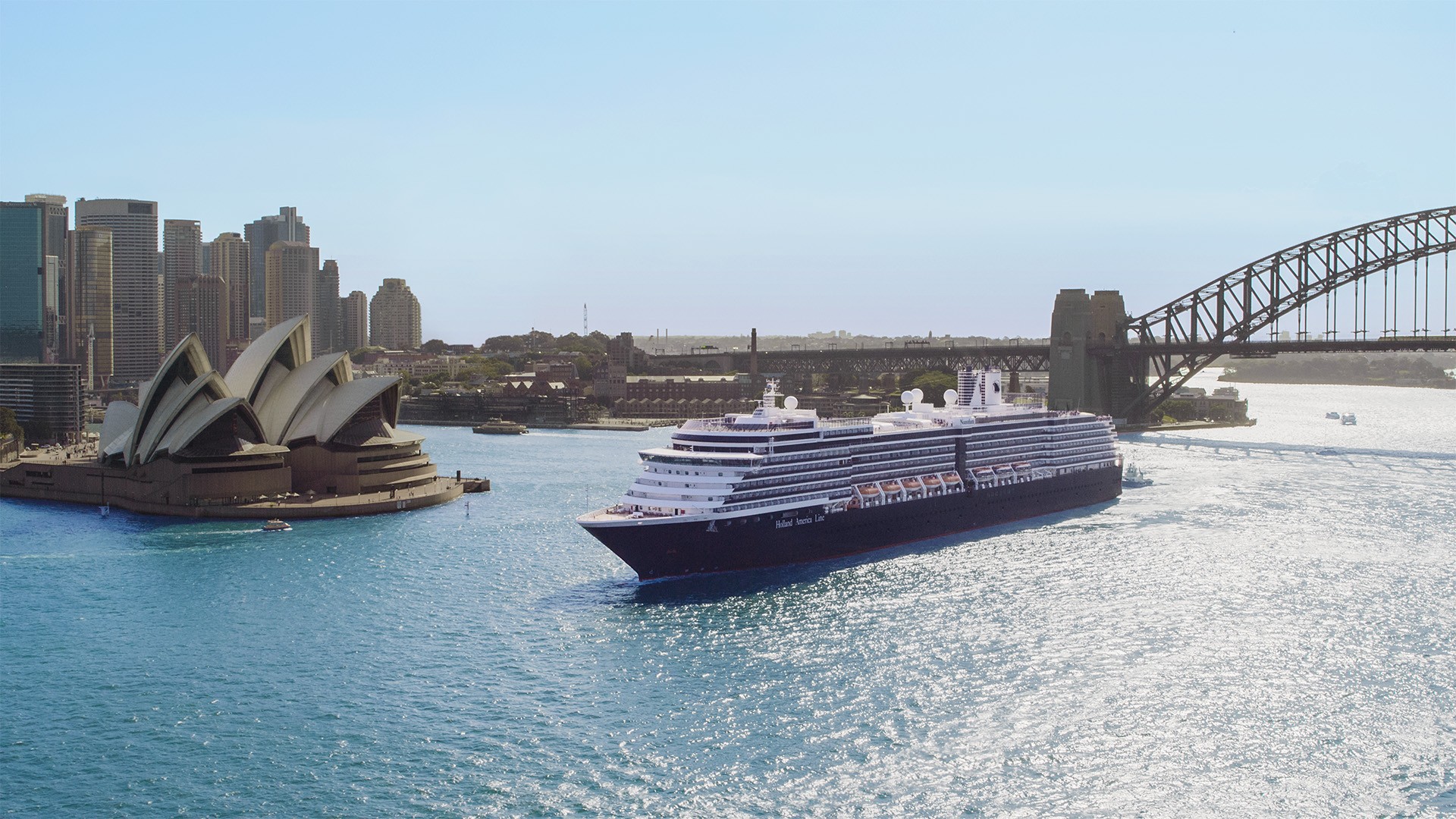 Sydney to Auckland: 14-Night Luxury Cruise with All-Inclusive Dining, One-Way Flight, Post-Cruise Stay & US$150 Onboard Credit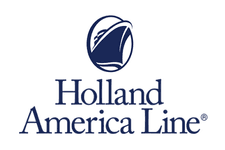 Pair the cosmopolitan cities of Australia's east coast with the untouched beauty of New Zealand on a 14-day luxury cruise onboard Holland America Line's spectacular MS Westerdam. Your adventure begins in Sydney, where you'll board your cruise and set sail beneath the famed Sydney Harbour Bridge. Following a sea day to familiarise yourself with the ship, you'll arrive in cosmopolitan Melbourne. Make the most of your day in the sporting capital with a visit to the Melbourne Cricket Ground or hit the laneways for a delicious feed. Next, you'll explore Hobart before gliding across the Tasman. Arrive in Dunedin via the breathtaking Milford Sound and Fiordland National Park, tick off the street art of Christchurch, animal encounters of Kaikoura, and the movie blockbuster sites of Wellington before cruising into the art-deco capital of the Pacific, Napier. Your final port is Tauranga, where sandy beaches and a plethora of water activities await. Your final stop is Auckland, where you will disembark and spend one night in the five-star Hotel Britomart (or similar) before catching your included flight back to Australia.
Your journey takes you to: Sydney, Australia – Melbourne – Hobart – Milford Sound, New Zealand – Fiordland National Park – Port Chalmers/Dunedin – Lyttelton/Christchurch – Kaikoura – Wellington – Napier – Tauranga/Rotorua – Auckland.
package Options
Holland America Trans-Tasman Cruise
16 Days from
Includes taxes & fees
Sold out
Inclusion highlights:
Package valid for one person (twin share) — you must purchase TWO packages
14-night voyage from Sydney to Auckland onboard Holland America's Westerdam in an Inside Stateroom
One-way economy class airfare from Auckland to select Australian cities
One night of post-cruise accommodation at Hotel Britomart (or similar) with breakfast
All meals and entertainment onboard
Dining experience for two at Pinnacle Grill
US$150 cruise credit per person, per package
Oceanview Stateroom Upgrade
16 Days from
Includes taxes & fees
Sold out
Inclusion highlights:
Package valid for one person (twin share) — you must purchase TWO packages
14-night voyage from Sydney to Auckland onboard Holland America's Westerdam in a Oceanview Stateroom
One-way economy class airfare from Auckland to select Australian cities
One night of post-cruise accommodation at Hotel Britomart (or similar) with breakfast
All meals and entertainment onboard
Dining experience for two at Pinnacle Grill
US$150 cruise credit per person, per package
Verandah Stateroom Upgrade
16 Days from
Includes taxes & fees
Sold out
Inclusion highlights:
Package valid for one person (twin share) — you must purchase TWO packages
14-night voyage from Sydney to Auckland onboard Holland America's Westerdam in a Verandah Stateroom
One-way economy class airfare from Auckland to select Australian cities
One night of post-cruise accommodation at Hotel Britomart (or similar) with breakfast
All meals and entertainment onboard
Dining experience for two at Pinnacle Grill
US$150 cruise credit per person, per package
16 Days from
Includes taxes & fees
Sold out
Inclusion highlights:
Package valid for one person (twin share) — you must purchase TWO packages
14-night voyage from Sydney to Auckland onboard Holland America's Westerdam in a Signature Suite
One-way economy class airfare from Auckland to select Australian cities
One night of post-cruise accommodation at Hotel Britomart (or similar) with breakfast
All meals and entertainment onboard
Dining experience for two at Pinnacle Grill
US$150 cruise credit per person, per package