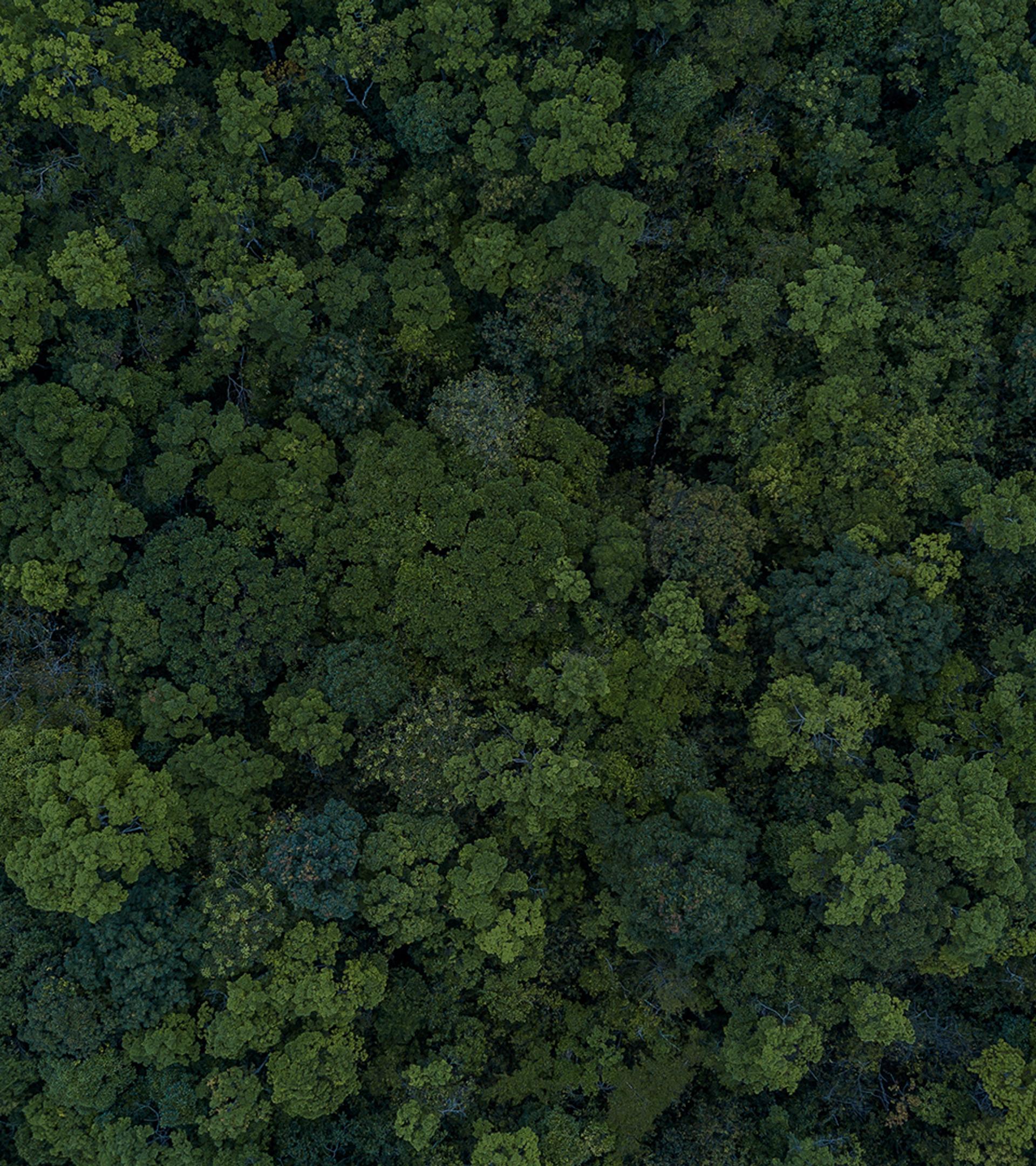 THE CONSCIOUS COLLECTION: Introducing luxury for the eco-friendly traveller
Our Collection is currently sold out
Be the first to receive updates for upcoming deals
Book your perfect luxury escape today
Handpicked Partners
We work with the world's most loved brands in travel
More VIP Inclusions
A Luxury Escape is a lot more than just a bed in a room
Flexible Bookings
Choose your dates now or decide when to travel later
Subscribe to receive exclusive hotel offers to amazing destinations
Tourism is responsible for nearly one tenth of the world's carbon emissions, so if anyone appreciates eco-tourism, we do. We know that sustainability is influencing the way people are travelling, so we're making a conscious effort to highlight properties that are doing their part to pay tribute to their natural and cultural environment, without compromising luxury.
What is conscious travel? Conscious travel aims to minimise the negative impacts of tourism, while maintaining the surrounding natural and cultural heritage. Green practices are embraced, local communities are supported, and natural and cultural environments are protected.
How can hotels be more conscious? There are numerous ways luxury hotels and resorts can play a part in implementing conscious travel. From supporting the local economy through employing locals and promoting plastic-free living by providing re-usable water bottles to minimising their impact on the local wildlife and striving to decrease their carbon footprint.
How can you be a conscious traveller? It is not only up to hotels to promote conscious travel, it's up to us. Whether it's something as simple as bringing your own reusable water bottle or using local public transport over hiring your own car, there are multiple ways we, as travellers, can tread lightly.
Want to calculate your carbon footprint? Click here