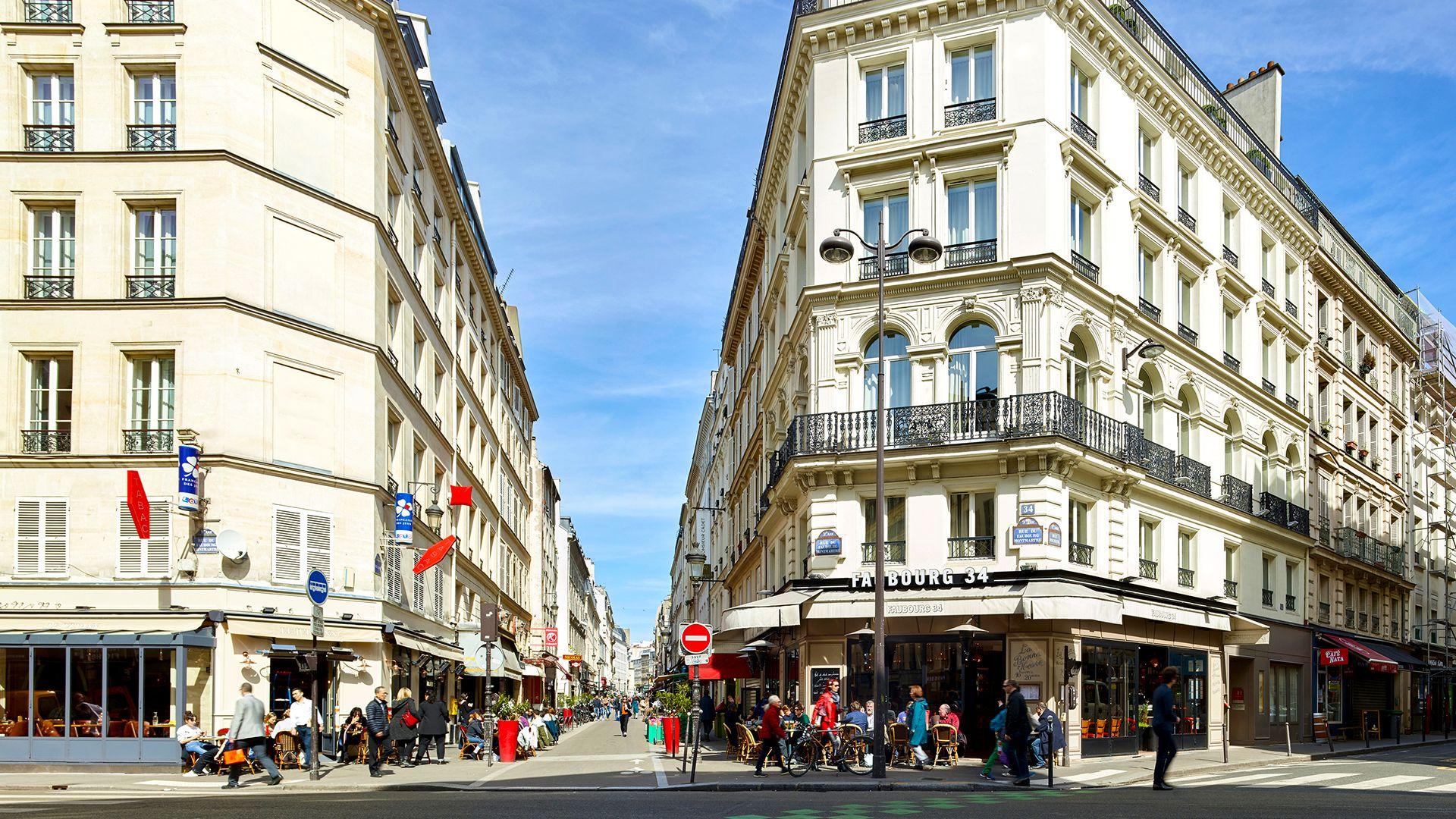 Top-Rated Designer Apartment Stay in Paris' Trendy 9th Arrondissement
Travel until
Buy now, choose dates later
Lock it in today, choose dates when you're ready
Live like a true Parisian as you experience the luxury of a pied à terre with carefully designed décor at the elegant Résidence Nell, one of the top-rated apartment properties in Paris on TripAdvisor. Experience a city that exists in the mind long before one visits, and seek solitude in this intimate and infinitely pleasing home-away-from-home while being seduced by the postcard-perfect sights, glamourous avenues, lamplit bridges, art nouveau cafés and lace-curtained bistros that dot every street corner.
Wake up to daily continental breakfast, and enjoy a complimentary half-bottle of champagne and macarons on arrival, plus stunning views over the instantly recognisable, monument-lined boulevards.
⏱Buy now, book later: Secure this deal now and choose your travel dates when you're ready (see Fine Print for details).
package Options
4 Nights From
Valued up to AED 7,166
Sold out
Inclusion highlights:
Inclusions valid for two people
Daily continental breakfast basket
Welcome half bottle of champagne on arrival
Welcome plate of macarons
CLASSIC UPGRADE
Classic Apartment
4 Nights From
Valued up to AED 8,792
Sold out
Inclusion highlights:
Inclusions valid for two people
Daily continental breakfast basket
Welcome half bottle of champagne on arrival
Welcome plate of macarons
DELUXE UPGRADE
Deluxe Apartment
4 Nights From
Valued up to AED 10,092
Sold out
Inclusion highlights:
Inclusions valid for two people
Daily continental breakfast basket
Welcome half bottle of champagne on arrival
Welcome plate of macarons